Classic Motorcycle Buyers Guide
Once there were dozens of American motorcycle companies, including Ace, Flying Merkel, Thor, Pierce, Pope, and others. Even Sears-Roebuck offered one in their 1914 mail-order catalog. Harley-Davidson and Indian were the only two motorcycle manufacturers to survive America's Great Depression.
American Classics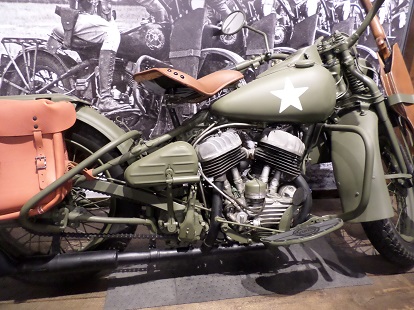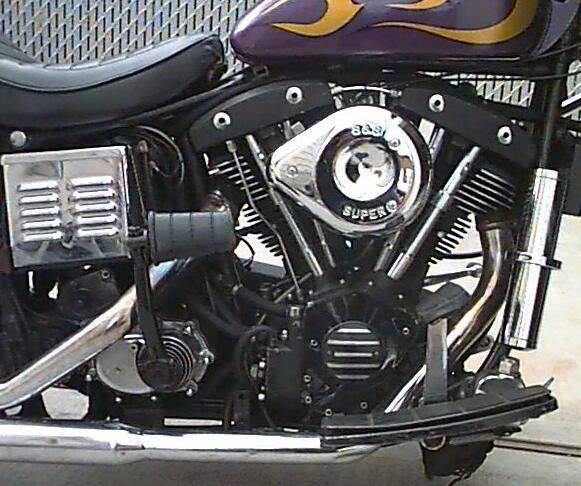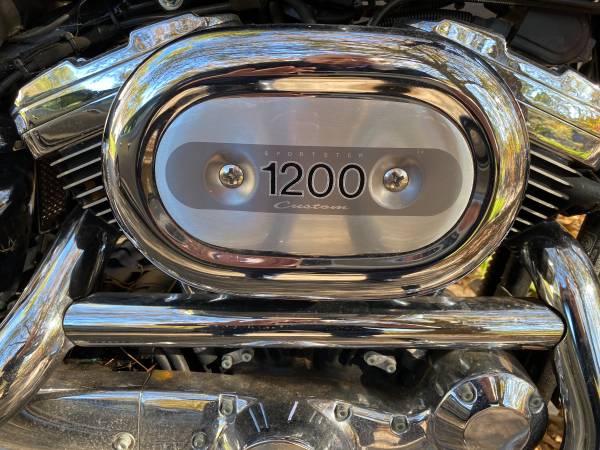 British Classics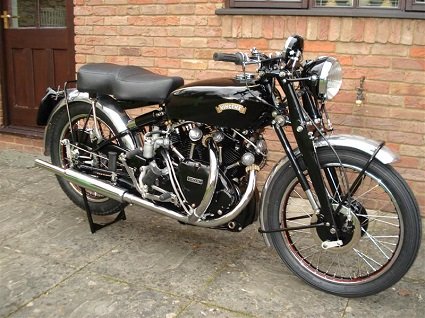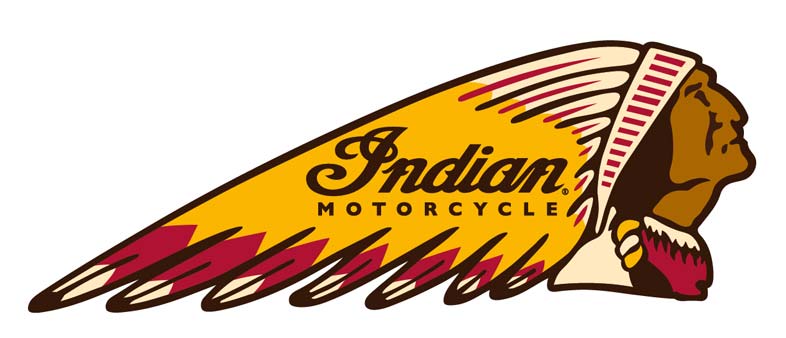 German Classics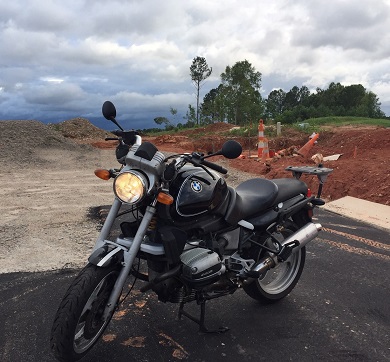 * * * * * * * * * * * * * * * *
The "Superbike" motorcycle years started in 1968 with the three-cylinder Triumph Trident. Soon after, Japanese manufacturers were producing faster, cheaper, and more reliable motorcycles, severely cutting into the sales of both British and American-made bikes.
Japanese Classics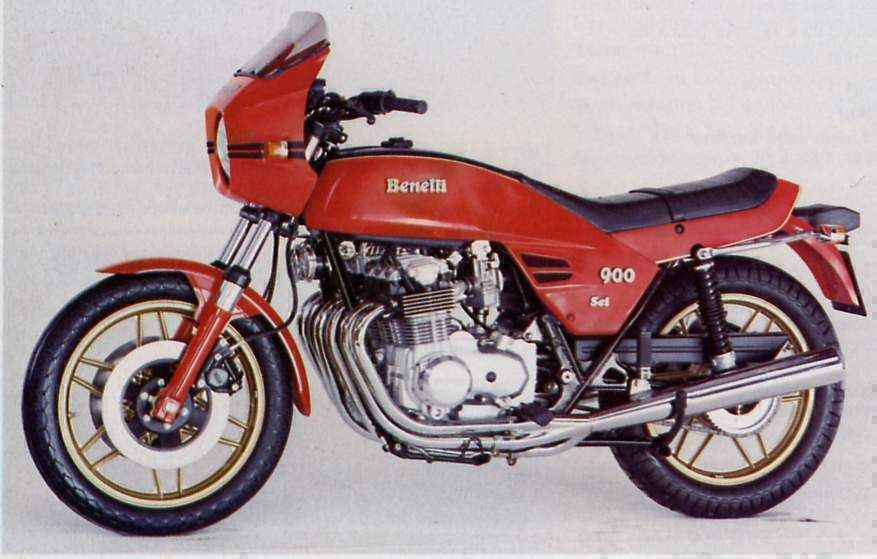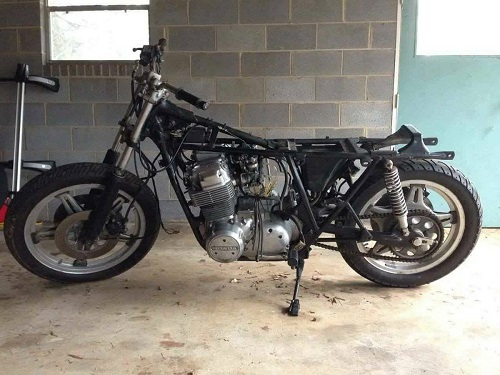 * * * * * * * * * * * * * * * *
Related Articles:
* * * * * * * * * * * * * * * *