Motorcycle How-To Tech Articles
The following articles were written for the mechanically inclined person who owns or has access to a fair amount of tools, has some mechanical background, and is willing to learn new skills.
Although there are numerous ways to approach any given problem, we have found these methods to be practical, reliable, and economical, while still providing a quality outcome.
*******************
Cylinder Boring and Honing
For the DIYer, boring motorcycle cylinders with a $200 hand-held tool will take much longer than a $5,000 shop machine can do it in. But, whether cylinder boring is done in your home garage or at a machine shop, the results will be as good as the operator.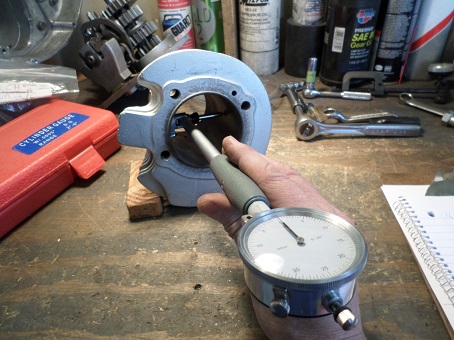 *******************
Cylinder Heads
If you need valve guides, aftermarket ones are available for most classic bikes. Worn guides are usually pressed out and new ones pressed in.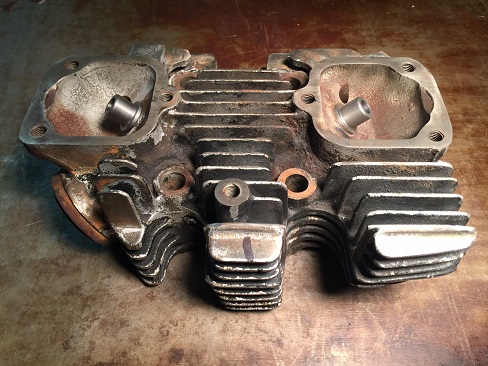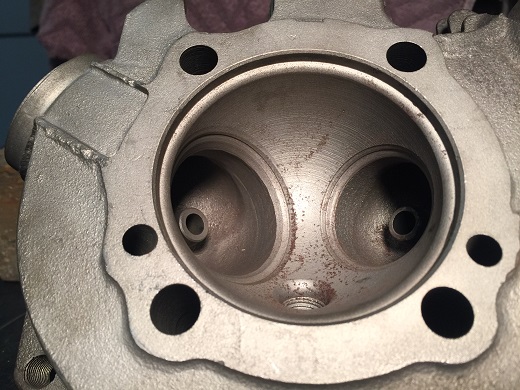 ******************
Repair Stripped Threads In Aluminum
There's not too many 40 year-old aluminum engine cases that don't have a stripped thread or two.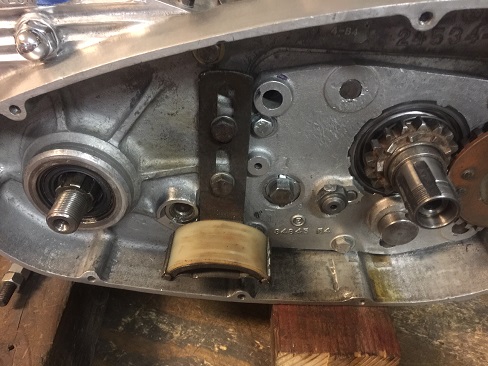 *******************
Aluminum Polishing
Polishing aluminum engine parts can be done by hand, but a buffing wheel is much faster.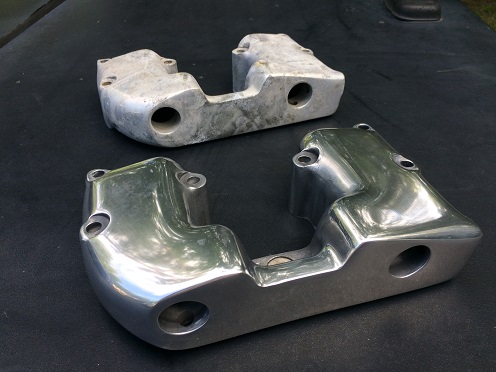 ******************
Motorcycle Carb Rebuild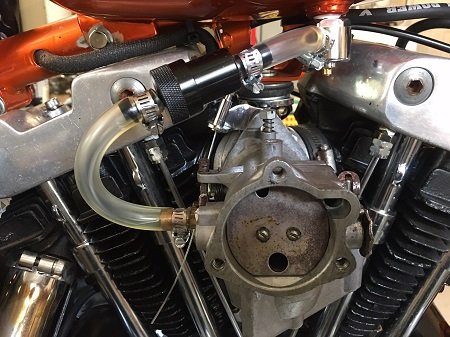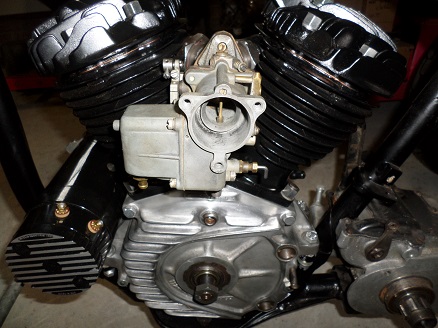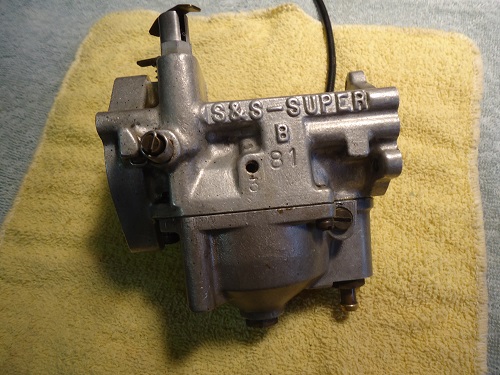 *******************
CAUTION
If you work on your motorcycle's engine and are unsuccessful, your bike doesn't run. If you work on your motorcycle's brakes and are unsuccessful, your bike doesn't stop.
Working on brake systems is not something to be taken lightly.
*******************
Rebuild Brake Caliper
We all know that one front caliper with one big rotor will out-brake two front calipers with two small rotors. But back in the seventies, they were the best brakes Harley had, and they sure looked cool.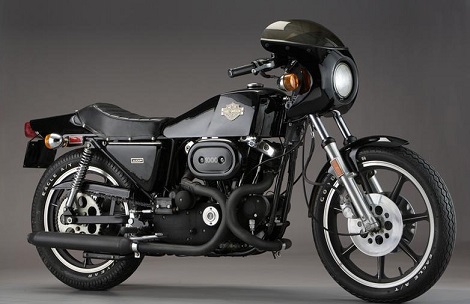 This article explains how to rebuild 1977 through 1983 Harley dual front calipers.
To rebuild 1973 through 1977 Harley single front calipers click here.
*******************
Rebuild Brake Master Cylinder
A master cylinder rebuild will involve removing, disassembling, cleaning, and reassembling with new seals.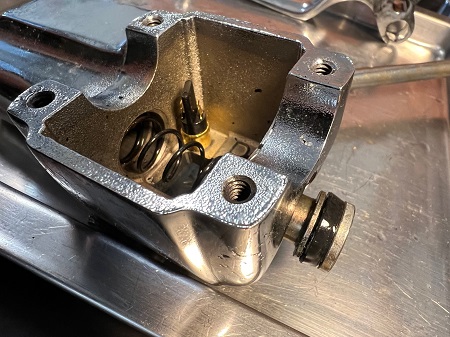 ******************
Remove Stuck Brake Piston
When a motorcycle sits for a long time, all kinds of bad things can happen.
******************
For those of you with some welding skills:
Motorcycle Engine Stand
This article shows how to build a Harley Big-Twin/Flathead engine stand.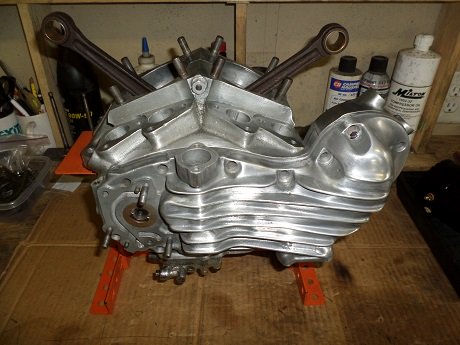 Flywheel Truing Stand
A truing stand is a nice luxury, but homemade units work just as well.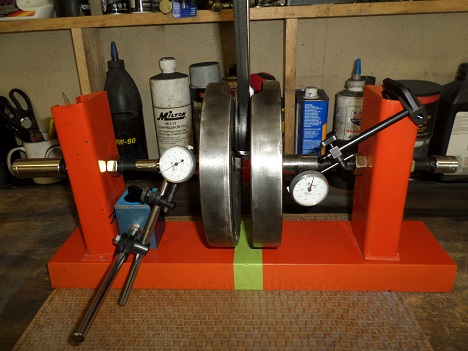 Repair Cracked Engine Cases
Aluminum engine cases can be repaired and made as good as new, provided the repair was done right.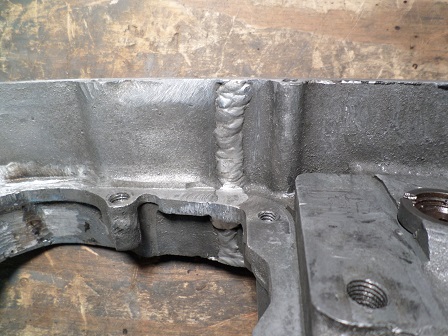 *******************
Related Articles: