About Me
Hello, I'm Mark Trotta and I've been riding and wrenching for 30+ years. In that time, I've brought home numerous motorcycle projects, and because of this, two things have happened; I have become quite familiar with old iron, and I have pushed the limit of my patience far beyond what I thought it was.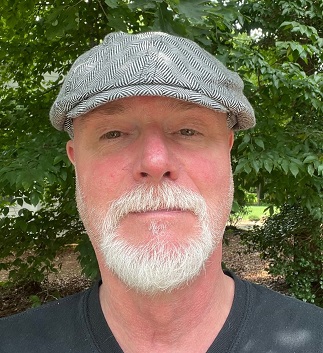 Most local repair shops shy away from working on vintage motorcycles, especially project bikes. This is what started me to do it myself. Over the years, through trial and error, I've picked up the skills and tools and equipment needed to repair and restore classic motorcycles.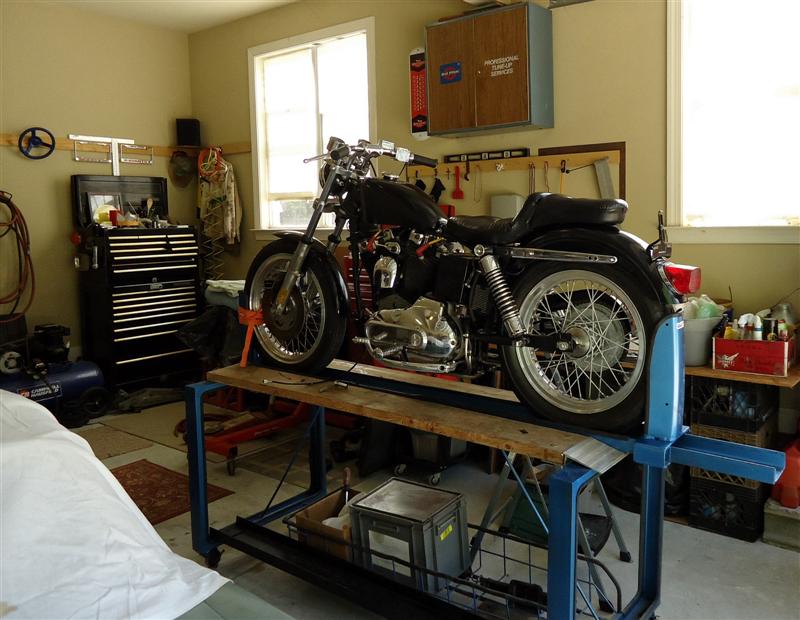 What I Ride
My first motorcycle was a 1972 Harley-Davidson Sportster, which I bought wrecked in 1981. It was the only way I could afford the bike I wanted, but six months and $500 later, I was riding.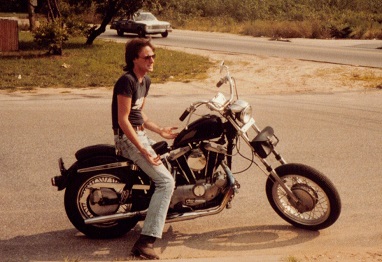 During the winter of 1982, I decided to convert my '72 Sportster into a custom hardtail. This meant I needed to find another daily rider.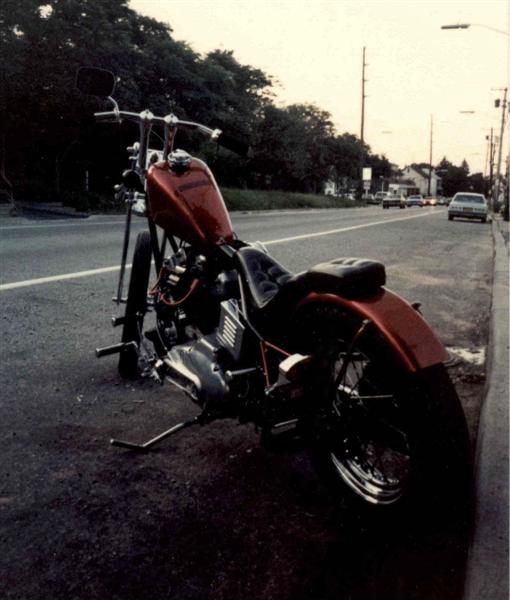 From 1983 to 1988, a Yamaha Seca Turbo was my commuter bike. As you can see from the picture below, it got me through all kinds of weather. It was also wickedly fast.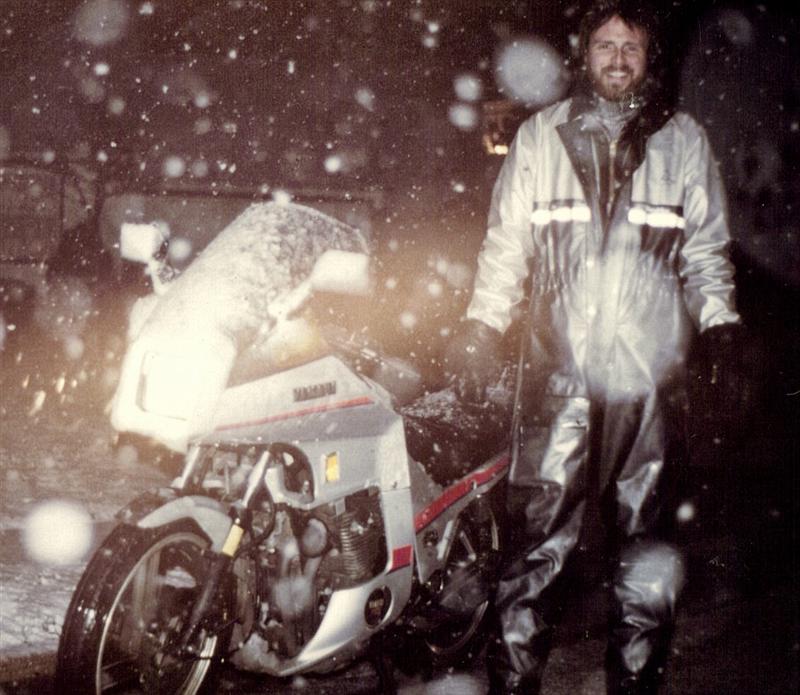 Triumph Trident
I bought this 1974 Triumph Trident as a basket case, non-running and parts missing. With three cylinders, three carburetors, three sets of mechanical points, and something called a zener diode, this bike was a challenge!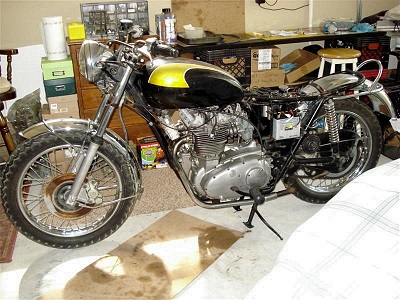 Before and after Triumph Trident restoration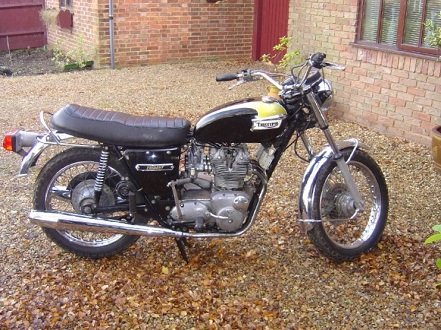 From 2005 to 2010, I rode a Harley-Davidson Road King. At the time, I was working at a Harley-Davidson dealer in the county below mine. It was a 70-mile commute, and the King was a good ride. After riding it for five years, I decided cruisers weren't for me and sold it.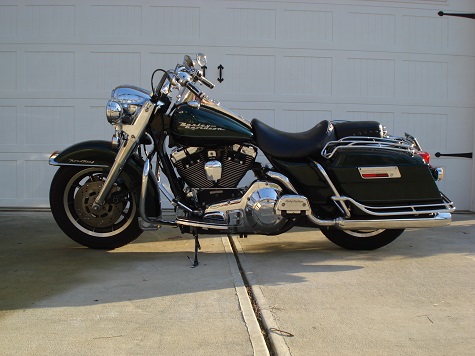 In 2012, I bought a basket-case 1976 Sportster.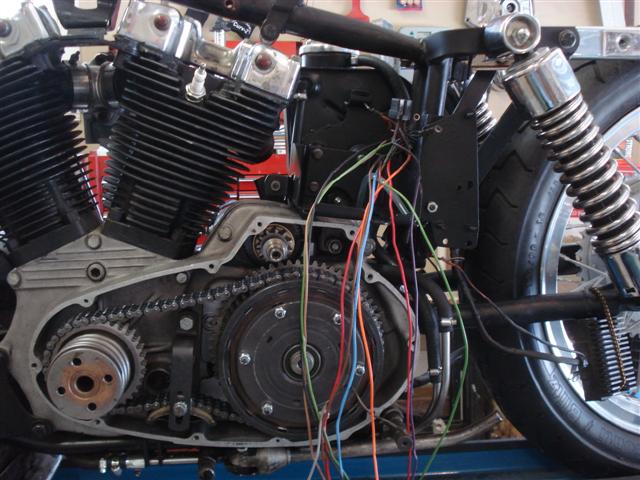 Before and after - Ironhead Sportster project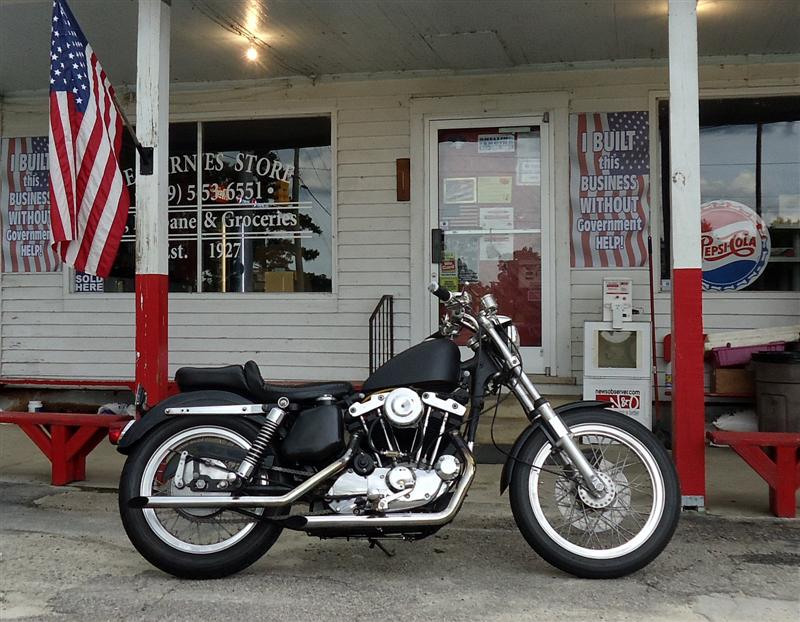 Vintage Trike Restoration
I found this 1961 Harley trike project on ebay in 2014. Purchase price included a frame, a disassembled motor, and boxes and boxes of parts.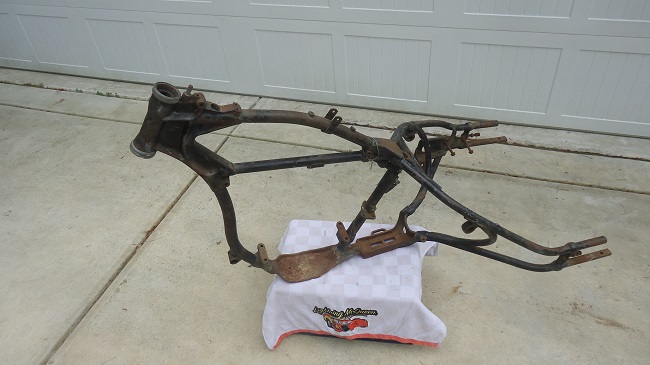 Before and After - Servi-Car Build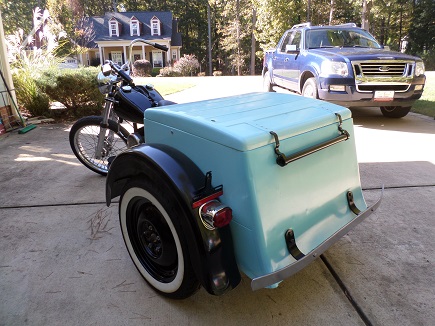 All Servi-cars were powered by the venerable Harley 45 flathead.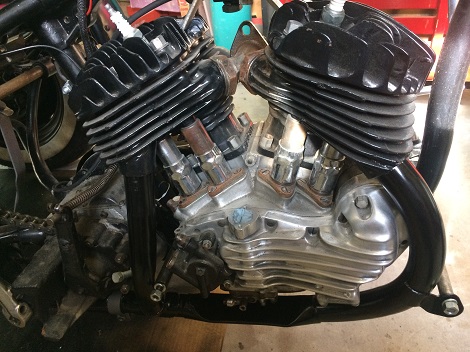 BMW Oilhead
My daily rider from 2017 through 2022 was a 1995 BMW R1100R. The R-series motorcycles are called "Oilheads" because the heads are oil-cooled, but the cylinders are still air-cooled like traditional flat-twin Beemers (Airheads). A smooth, reliable, and comfortable machine, and when called upon, the 1100cc motor gets up and goes!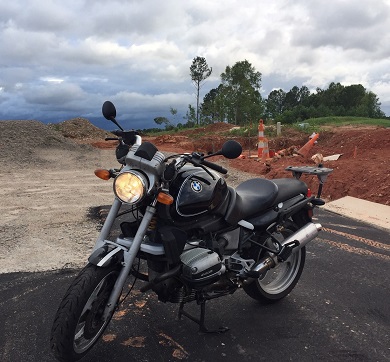 *******************************
Ironhead Sportster
In between working my day job and repairing other people's motorcycles, my latest project has been a 1962 Sportster.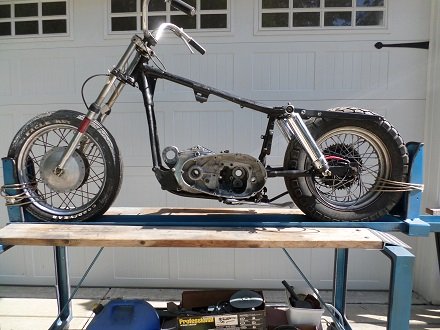 Financially, it would be more profitable to part out a basket-case motorcycle such as this, but it's a very low production bike with matching case numbers and deserving of a quality restoration.
Thank you for visiting my site!
You can contact me at: Mark @ Classic-Motorcycle-Build.com