Classic Motorcycle Resources
None of us have enough time or space for our garage projects, so we need to organize our work-space as effectively as possible. From making a simple workbench to utilizing high ceilings for overhead garage storage, this article covers best practices for getting more work done in your garage workshop.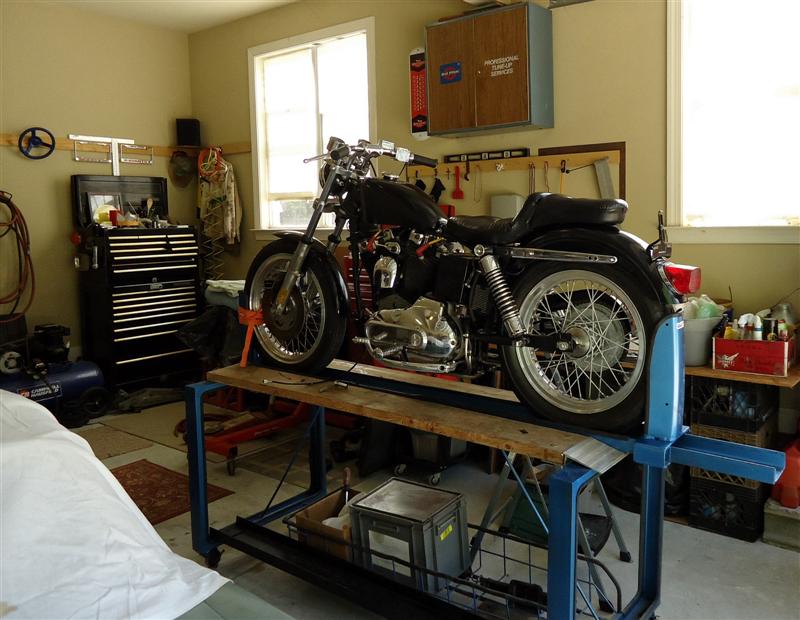 Essential to any successful engine build are a quality measuring tools, which of course include a caliper. Here's an overview of vernier, dial, and digital calipers, along with recommendations for the best digital caliper.
This article shows how to build a Harley Big-Twin/Flathead engine stand.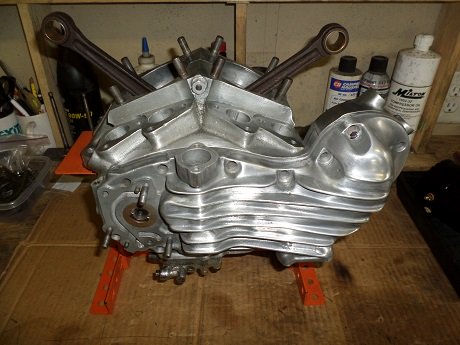 Maxima's V-Twin Complete Oil Change Kits are designed to ease the oil change process in your H-D motorcycle. Included is engine oil, transmission oil, drain plug O-ring, and oil filter. Your choice of mineral or synthetic oils.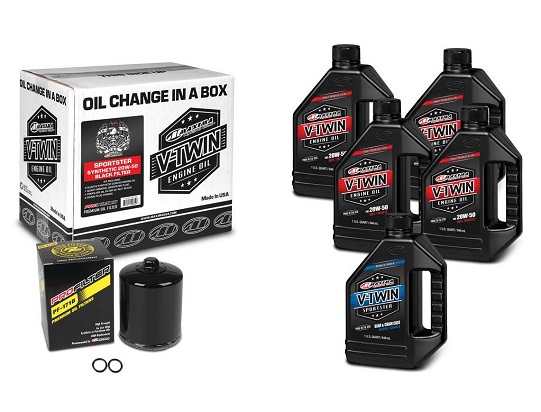 There are dozens of products to seal engine cases, and the ones that are sold at automotive parts stores are almost always wrong for your motorcycle.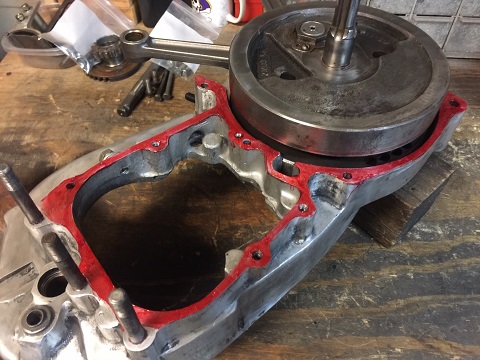 There's not too many 40 year-old aluminum engine cases that don't have a stripped thread or two.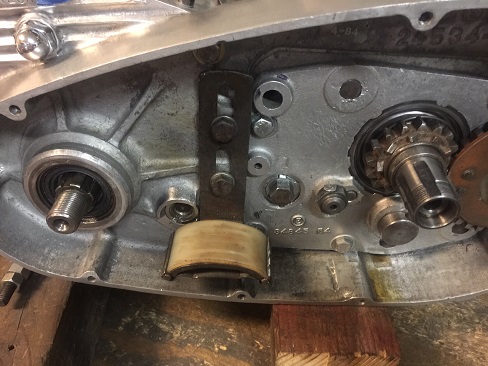 Getting tired of crouching down on your hands and knees while working on your classic bike? Having a motorcycle lift stand saves you time and space, and makes working on your old scoot more enjoyable.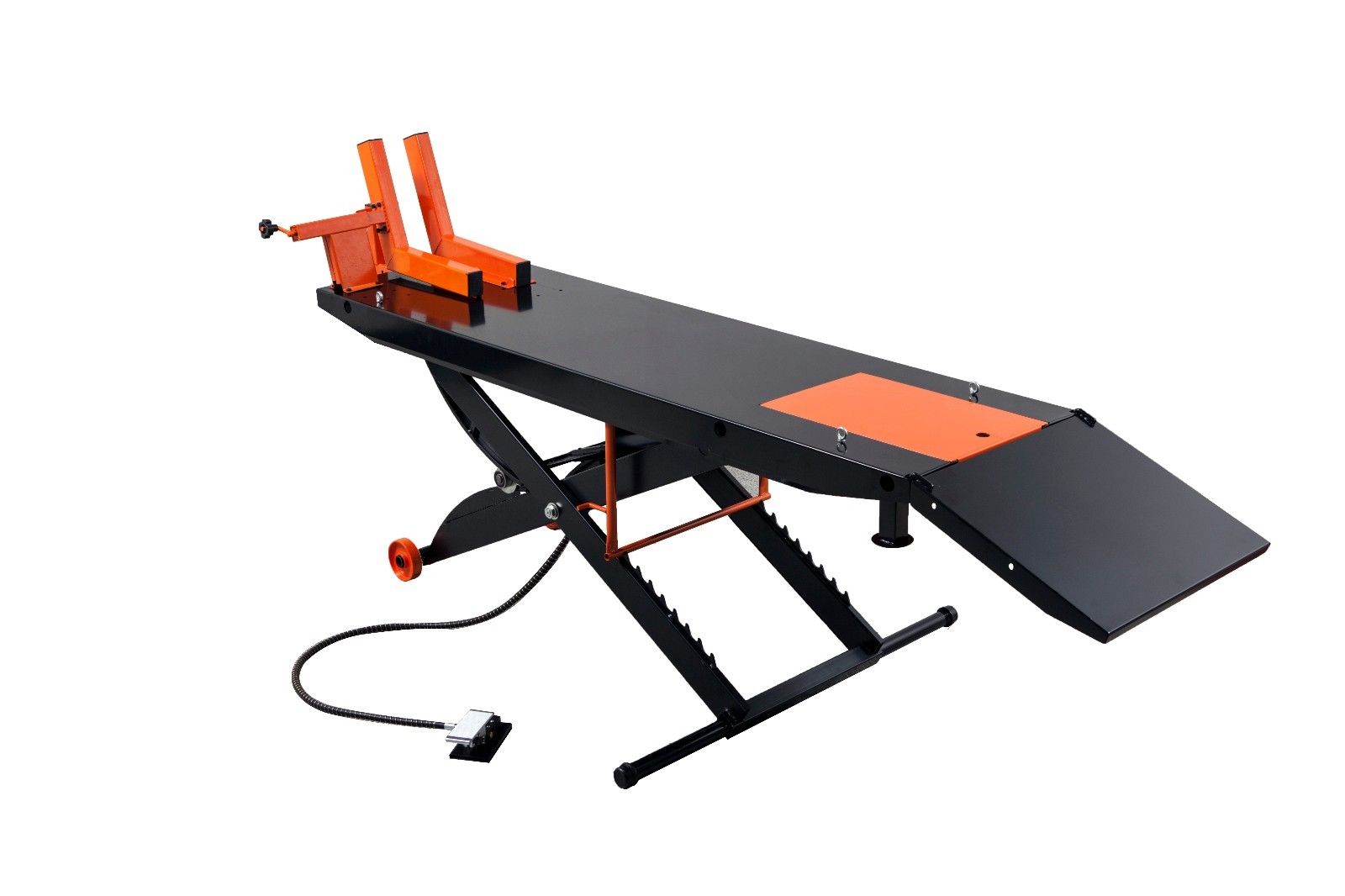 Have you been accused of having too many projects? As Motorheads, we enjoy looking for old iron to fix or restore, but how many is too many projects?
I pull on my boots, slip on my jacket, and grab my helmet. I put the key in the ignition switch, and it won't turn. The key tumbler is stuck in the "lock" position. So much for my Sunday morning ride.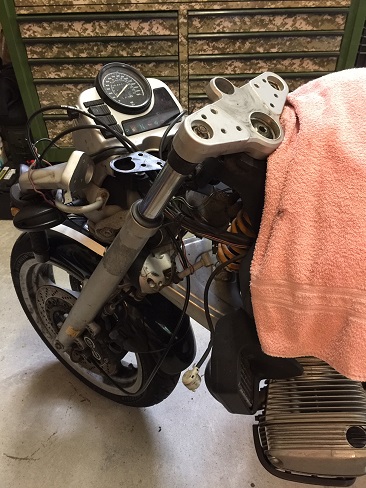 The best way to ensure every ride you take will be safe and enjoyable is to perform motorcycle maintenance at the recommended intervals.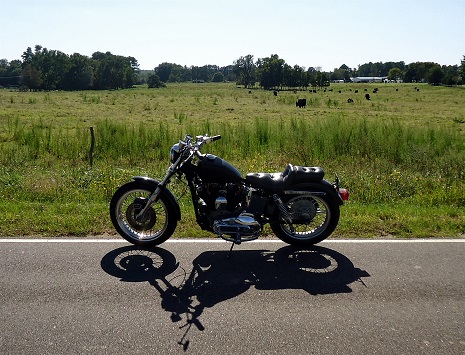 Modern motorcycle helmets are strong, lightweight, and comfortable. Not only will they prevent serious injury in the event of a crash, they also cut down on wind noise and fatigue while riding. In the event of a crash, no matter how fast or slow you're going, a helmet may very well save your life.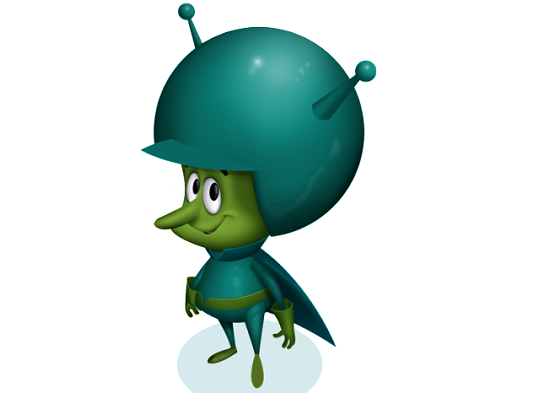 Falling off a classic bike will hurt just as bad as falling off a modern bike! When I ride with proper safety gear, I feel safe. And when I feel safe, I enjoy the ride better.
Motorcycle Accident Legal Help - Approximately two-thirds of all motorcycle accidents are caused by drivers of other vehicles. Motorcycles are smaller and harder to see than other vehicles, and drivers that do not have motorcycle awareness will not be on the lookout for motorcycles. Motorcycle usage is increasing, and having motorcycle awareness can save lives.
Ride Safe - Always Look Twice
MotorMouthRadio - If you like cars and like to laugh, dial in Chris, Ray, and Joe's automotive talk show, live Sundays from noon to one. Listen Livestream or download the shows and listen to them anytime! (WHPC 90.3 FM Garden City, Long Island)
Over the last few decades, vintage mini-bikes and scooters have become increasingly sought-after by both collectors and enthusiasts. If you like restoring old motorcycles, you'll love restoring on old minibike.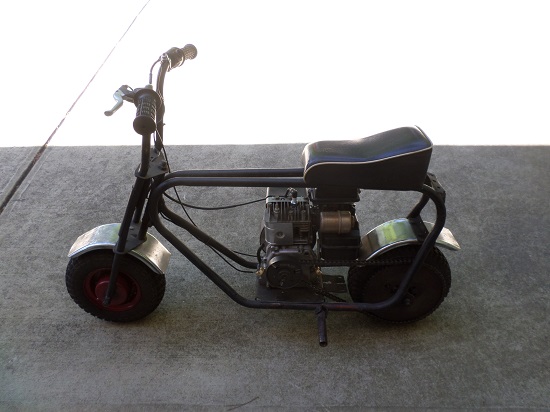 Classic Car History - Articles, pictures, and information on classic sports cars, muscle cars, pony cars, and classic and vintage trucks.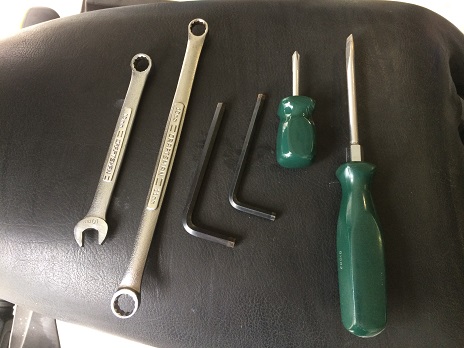 If you store your bike over the winter, untreated fuel may go bad in as little as six months. Longer than that, a fuel system cleaning is recommended. In order to prevent damage from corrosion and inactivity, follow these storage tips.
I had five plastic gas jugs in my garage and they were all different sizes and different brands. And they all leaked gas whenever I poured them. I decided to spend the money and upgrade to gas containers that don't leak.