Classic Motorcycle Resources
Maintaining your classic bike is best way to ensure every ride you take will be safe and enjoyable.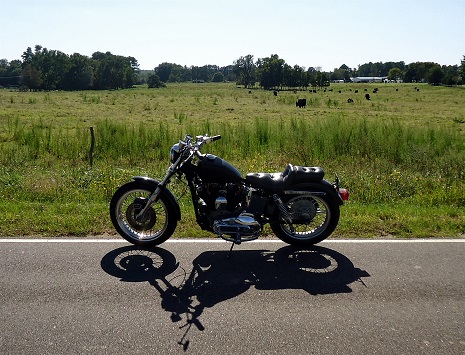 Falling off a classic bike will hurt just as bad as falling off a modern bike! When I ride with proper safety gear, I feel safe. And when I feel safe, I enjoy the ride better.
Modern motorcycle helmets are strong, lightweight, and comfortable. Not only will they prevent serious injury in the event of a crash, they also cut down on wind noise and fatigue while riding. In the event of a crash, a helmet may save your life.
Last year, I had five plastic gas jugs in my garage. They were all different sizes and different brands, and they all leaked gas whenever I poured them. I decided to spend the money and get a couple of no-leak gas containers.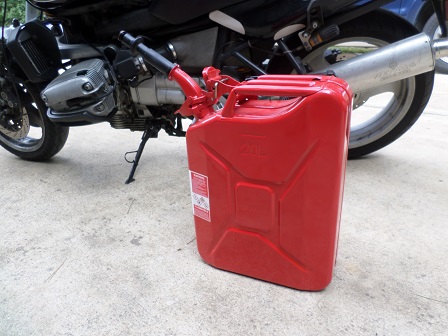 This article shows how to build a flathead/big-twin engine stand.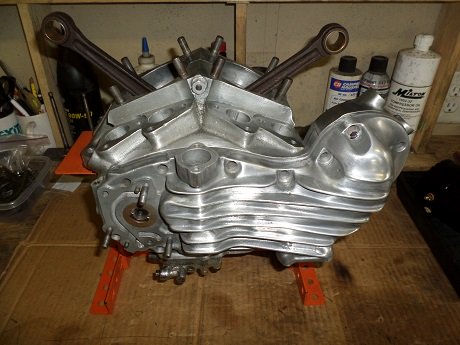 Over the last few decades, vintage mini-bikes and scooters have become increasingly sought-after by both collectors and enthusiasts. If you like restoring old motorcycles, you'll love restoring on old minibike.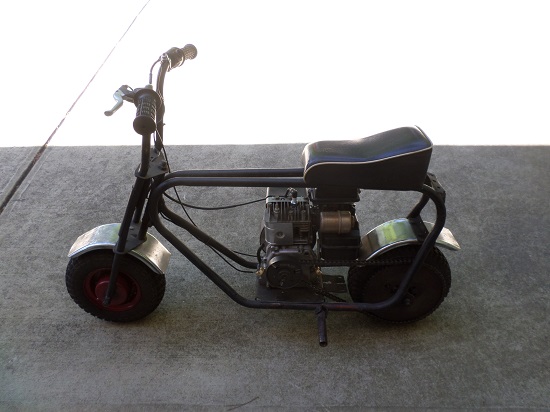 Getting tired of crouching down on your hands and knees while working on your classic bike? Having a motorcycle lift stand saves you time and space, and makes working on your old scoot more enjoyable.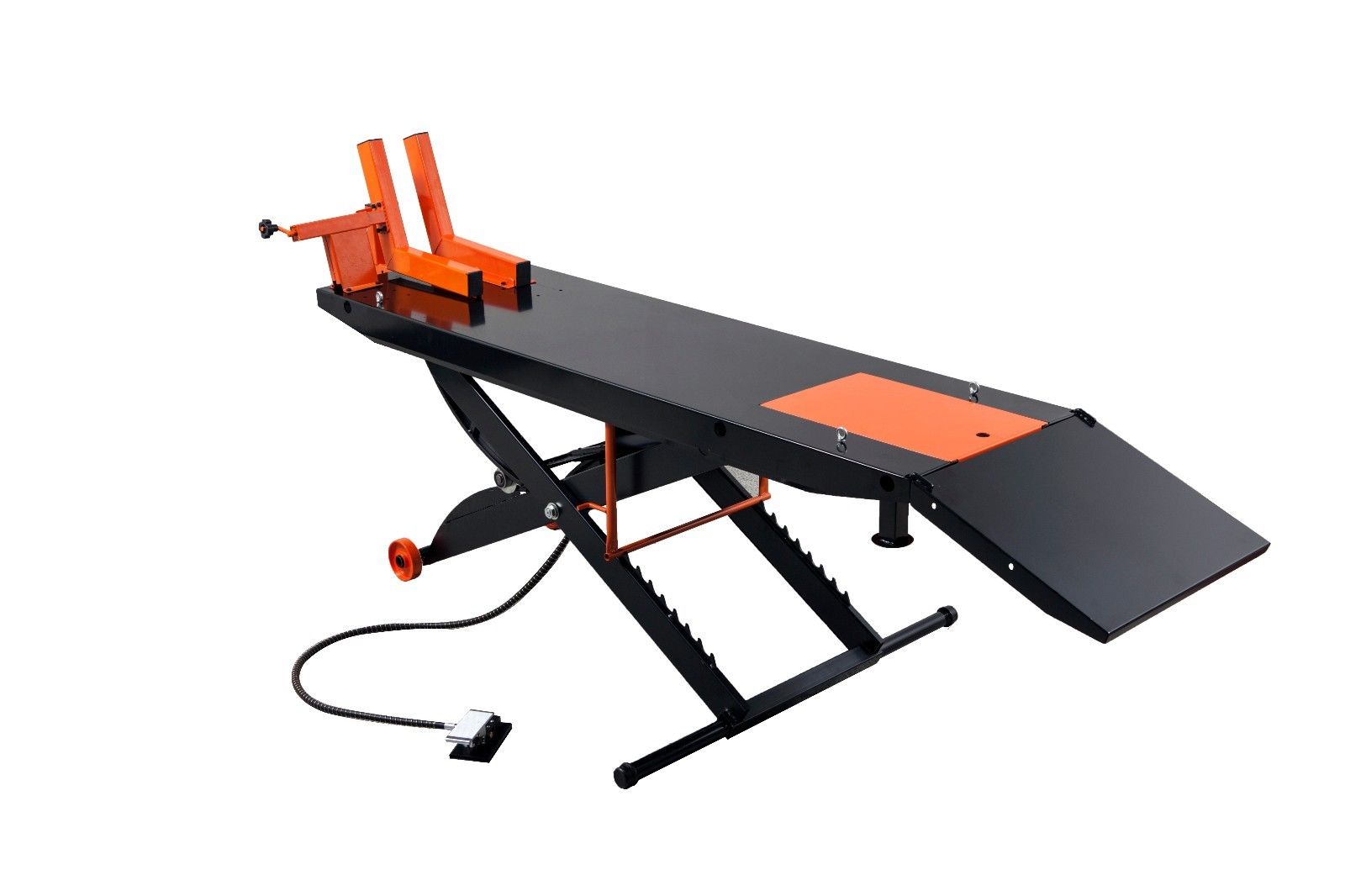 If you store your bike over the winter, untreated fuel may go bad in as little as six months. Longer than that, a fuel system cleaning is recommended. In order to prevent damage from corrosion and inactivity, follow these storage tips.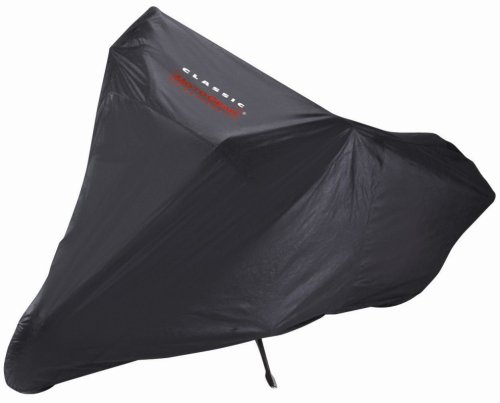 Ride Safe - Always Look Twice
MotorMouthRadio - If you like cars and like to laugh, dial in Chris and Joe's automotive talk show, live Sundays from noon to one. Listen Livestream or download the shows and listen to them anytime! (WHPC 90.3 FM Garden City, Long Island)
Classic Car History - Articles, pictures, and information on classic sports cars, muscle cars, pony cars, and classic and vintage trucks.
Motorcycle Accident Legal Help - Approximately two-thirds of all motorcycle accidents are caused by drivers of other vehicles. Motorcycles are smaller and harder to see than other vehicles, and drivers that do not have motorcycle awareness will not be on the lookout for motorcycles. Motorcycle usage is increasing, and having motorcycle awareness can save lives.