Motorcycle Projects
Before you start your classic motorcycle build, ask yourself a few questions. What is the end result you're after - ride it, race it, show it? There's plenty of cool choices of style. There's stock original, old-school bobber, or custom from mild to wild.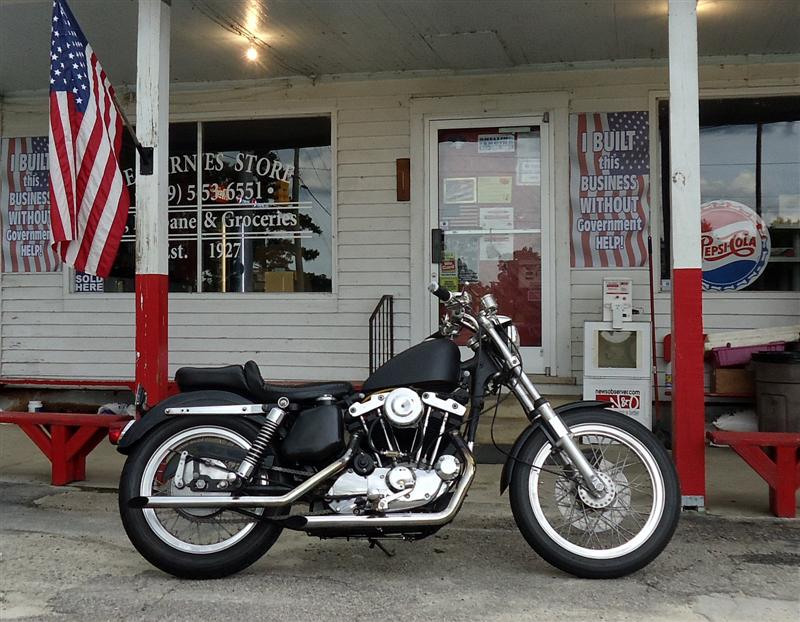 It's a good feeling to take an old motorcycle left for dead and bring it back to life.
Ironhead Sportster
Produced by Harley-Davidson from 1957 to 1985, the Ironhead Sportster is a great choice for a classic motorcycle build. Sportsters have been the basis for choppers, bobbers, cafe racers, drag bikes, flat trackers, scramblers, hill-climbers, fully-faired track bikes, and even trikes! They're still pretty cheap and readily available, easy to get parts for and to work on, and you can build it dozens of different ways.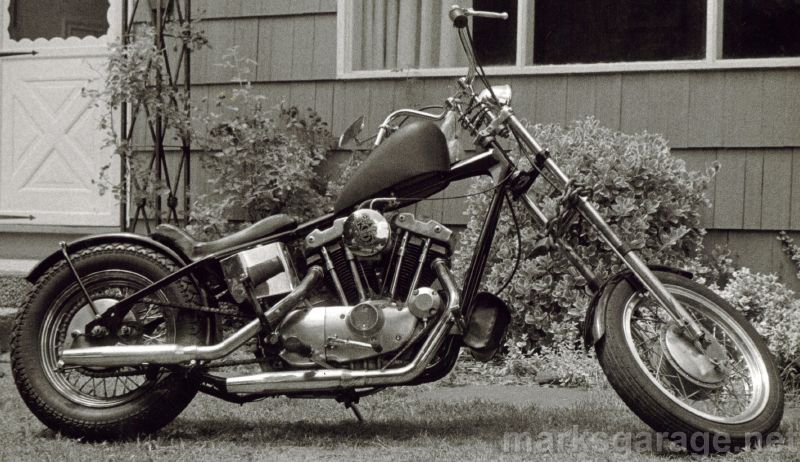 British Bike Restoration
Throughout the forties and fifties, British motorcycles ruled on the race tracks. Of the many popular classic British bikes, there is the Triumph Trident. In their day, these three-cylinder machines dominated the 750cc races in Europe and in the U.S. Many consider the Trident to be the first modern super-bike.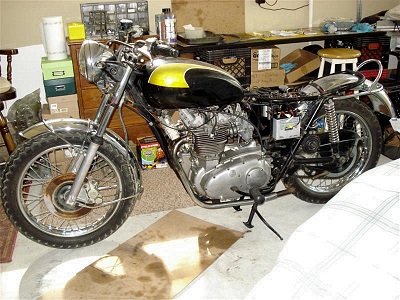 Vintage Harley Trikes
Harley three-wheelers have been utilized by police departments, fire houses, postal carriers, small businesses, the military, as well as car dealers and repair shops. The Harley-Servi-car was powered by the venerable 45ci Flathead and produced from 1932 through 1973.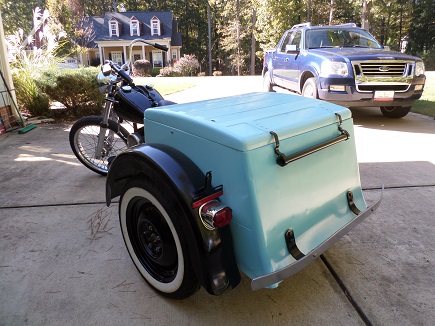 Motorcycle Project Tips
After carefully reviewing your purchase, write out a project planning guide. It doesn't have to be a long typed-out novel, just a basic outline of what needs to be done, best order of assembly, time frame, and approximate cost.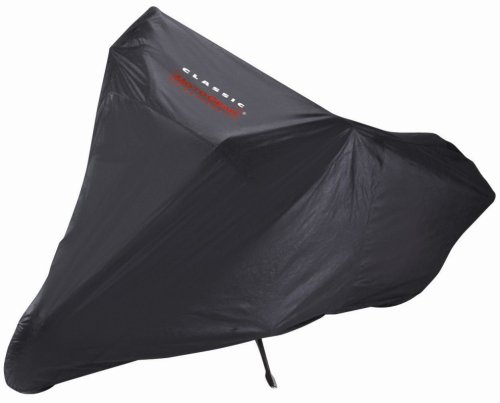 Harley-Davidson VIN Numbers
Starting in 1970, all Harley-Davidson models had VIN #s on both the right-hand engine case and the frame. Beware of buying a 1970 or later Harley motor with no frame and registering it with the engine's VIN. It isn't going to be the true Harley title. Another person may be riding around in the frame with a different or aftermarket motor, and that bike is correctly titled off the frame number. If you get stopped and they run your VIN number, your bike gets impounded because there's another bike out there that is correctly registered with the same VIN.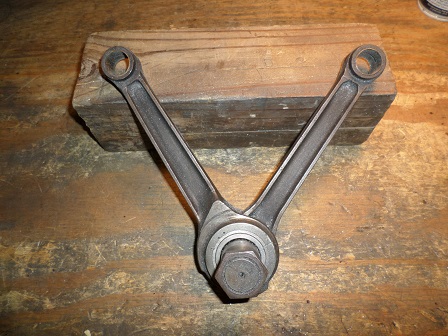 Matching Belly Numbers
When a Harley-Davidson motorcycle left the factory, the engine halves were a matched set, with line-bore matching numbers stamped on the bottom of both cases. For example, the bottom of my 1965 Sportster cases are stamped 765-1928. The '7' signifies it as being a Sportster, the '65' is the year the motor was manufactured, and the '1928' is a sequential assembly-line number. If you're building an old Harley motor from the cases up, belly numbers that match usually mean that line-boring will not be required, although its always a good idea to check.
Classic Mini-Bike
I bought this vintage mini-bike not running, frozen clutch, rusted chain, and no brake. Restoring and riding a classic mini-bike is something both kids and adults can enjoy.