Motorcycle Projects
Article by Mark Trotta
There's plenty of great choices for a classic motorcycle project, which include many American, British, Japanese, and European models.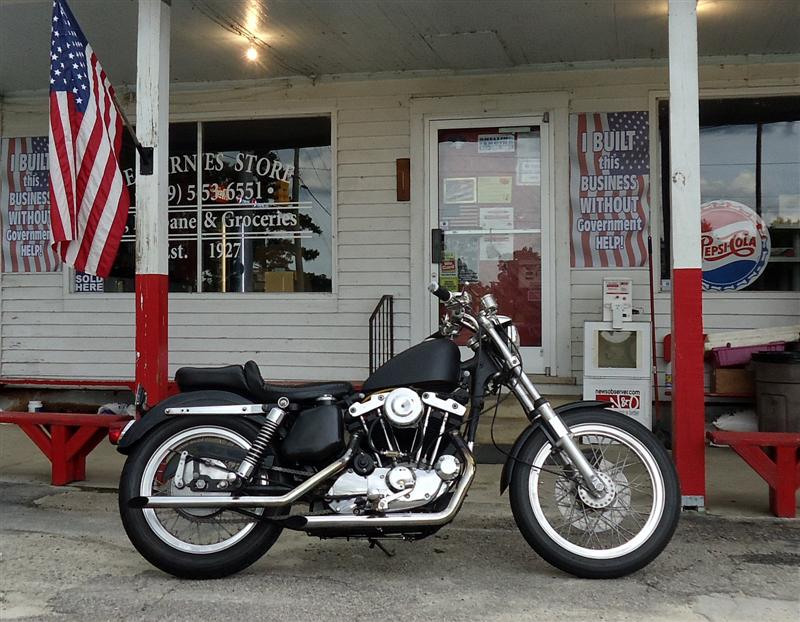 Different build styles include stock original, cafe racer, old-school bobber, scrambler, or custom build from mild to wild.
Best Project Motorcycles
Is there really a best choice for a motorcycle project? It all depends on what you're after. Do you want to ride it, race it, or show it? Are you limited to a budget?
_________________________________________________
_________________________________________________
Using price and parts availability as perimeters, the following is a selection of best project motorcycles.
Japanese Motorcycles
A vintage Japanese motorcycle will be the most affordable of all classic bike projects. 1970s and 1980s bikes are good choices. Some years and models will be less collectable, but that also makes them more affordable.
Parts for vintage Japanese bikes are more affordable and more plentiful than American, British, and European motorcycles. The majority of engines (and there are many types and sizes) are reliable and easy to work on.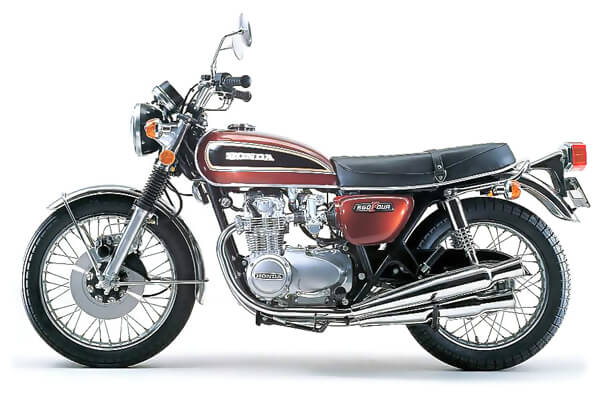 For a street-driven bike, look for one 350cc or bigger. Models with disc brakes and spoked wheels are always more desirable.
Honda CB series
One of the most popular project motorcycles today is the Honda CB series, which include the CB400F, CB500T, CB500-4, CB550, CB750, and others. A ton of these bikes were built, and project bikes in various stages of completion always seem to be on the market.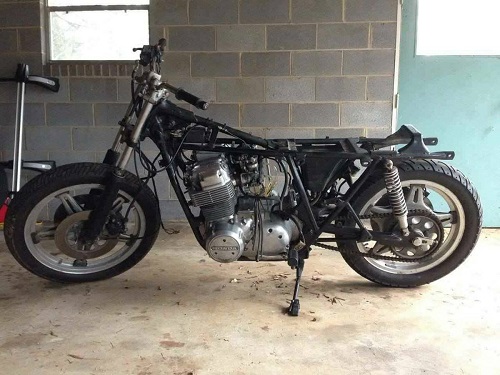 The bigger CB models (CB550 and CB750) are the most sought after, making them more expensive than others, but the parts are still cheap and the engines are easy to work on. And because of their popularity, there's a large selection of aftermarket products.
Other Honda street bikes worthy of consideration are early Gold Wings, Super Hawks, and CX500/GL500 models.
Yamaha XS Models
The XS650 engine was essentially a re-engineered British twin, and has proven itself to be ultra reliable. A lot of these bikes were produced, and just like the Honda CB's, plenty of aftermarket parts are available.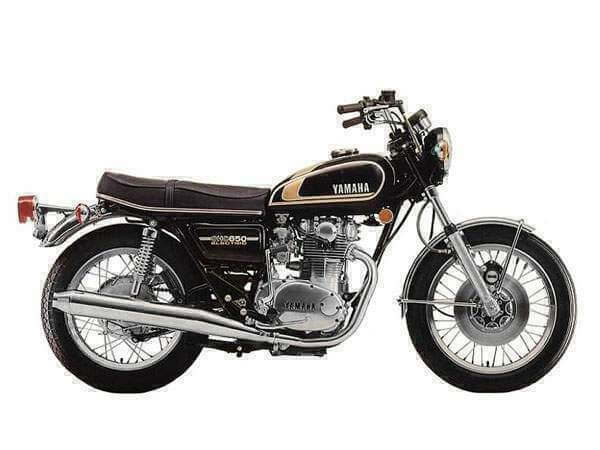 One area of concern on these bikes is the electrics. Yamaha XS models between 1968 and 1985 had quite a few different electrical systems. Unless you're willing to replace the whole system, diagnosing and finding replacement parts for these could prove challenging.
_________________________________________________
_________________________________________________
Yamaha also produced XS750 and XS850 Triples.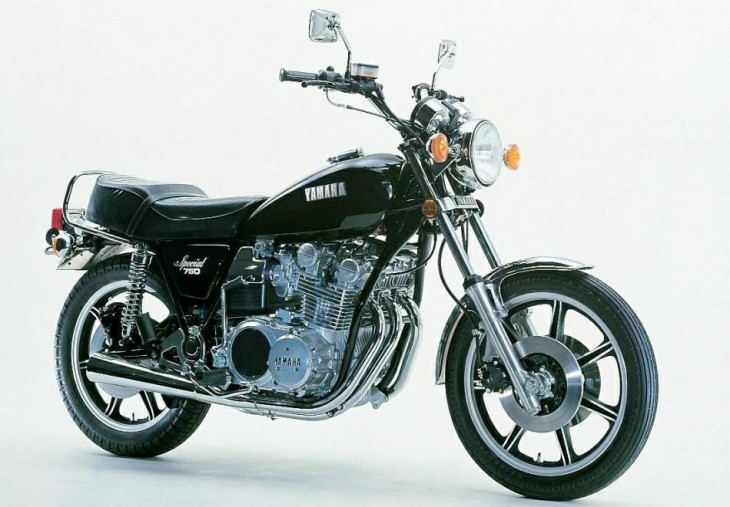 *****************************
Kawasaki Z-series
Not as common as Honda CB's or Yamaha XS models, the Kawasaki Z-bikes can be found in many versions, and usually sell for a bit cheaper. There were, and still are, fun and fast bikes.
*****************************
Classic British Motorcycles
If you want to rebuild/restore a vintage British bike, it'll be more time-consuming and more costly than other classic bikes. The only way to stay ahead money-wise is to do as much work as you can yourself.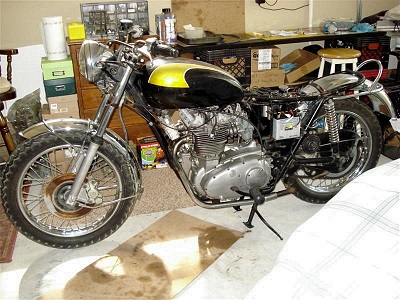 Good, original parts for British bikes are hard to come by, and many specialty tools are needed. However, there are many online British Bike forums to seek help and advice.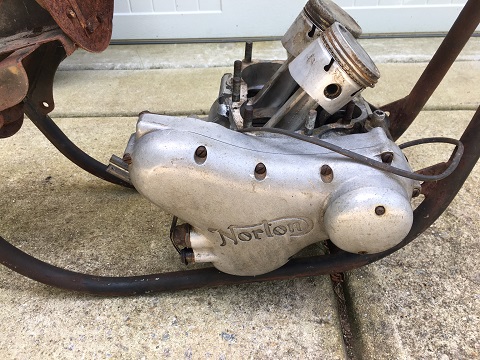 Owning/restoring a Norton Commando has several advantages over other classic motorcycles. Not only are parts still available, they are nearly all still available as original factory pieces. And there are plenty of modern upgrades as well.
*****************************
Whitworth Tools
Japanese and European bikes use metric tools, American made bikes use standard (fractional) tools, and vintage British motorcycle use both standard and Whitworth tools. These are often confused for, but not the same as, fractional or metric sizes.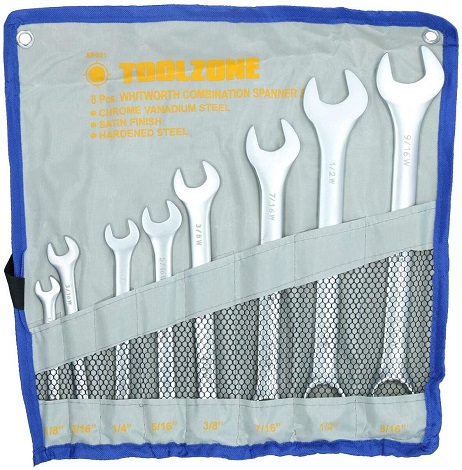 Many British motorcycles continued using Whitworth sizing into the seventies, and to make things more confusing, some mid and late seventies British bikes had a combination of sizings.
*****************************
BMW Boxer Twins
The BMW boxer-twin is popular with motorcycle builders for several reasons, including simple design, reliability, and ease of maintenance. And since opposed-cylinder motorcycles have now been around for over a century, they are nostalgic looking.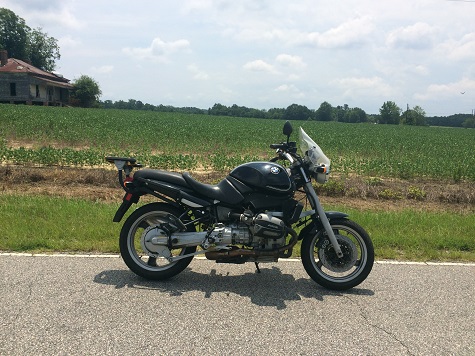 BMW Oilhead (1994-present)
The R-series BMW's (Oilheads) are an updated version of the original boxer twins. Like all Airhead's, they are shaft-driven, which require less maintenance than most other types of motorcycles. The R-Series bikes are tourqey and have a low center of gravity.
*****************************
Harley Shovelhead
The demand for Harley Shovelheads was always, and still is high. This makes good examples with original matching parts expensive.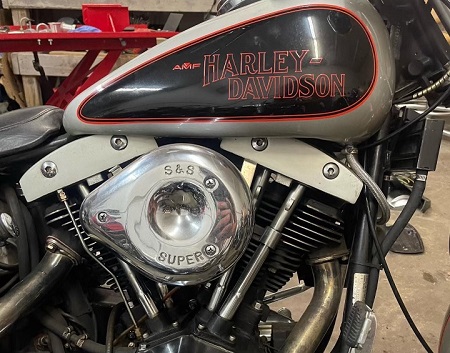 I've looked at and turned down a lot of Shovelhead project bikes. Owners always want top dollar and rarely negotiate, even with basket case projects!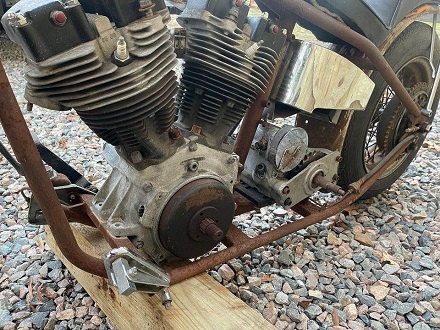 Ironhead Sportster
Produced by Harley-Davidson from 1957 to 1985, Ironhead Sportsters have been the basis for choppers, bobbers, cafe racers, drag bikes, flat trackers, scramblers, hill-climbers, fully-faired track bikes, and even trikes. They're still the cheapest Harley V-twin to be had, and parts are relatively easy to find.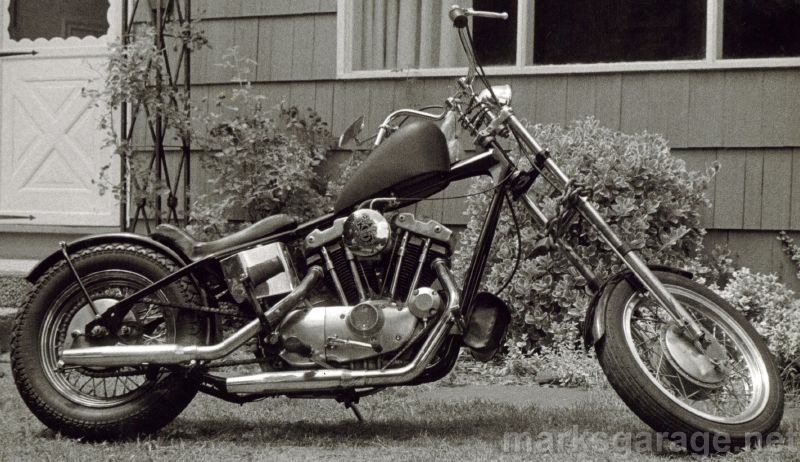 Like British bikes, good, original parts for old Sportsters are hard to find and expensive to buy, and many specialty tools are needed. Any needed engine or transmission work may not be cheap or easy.
*****************************
Should I Buy A Project Motorcycle That Doesn't Run?
Here's the long answer. You may not know all that a project bike needs until you've got the entire motor disassembled. And at that point, you're already in deep, and depending on what you find, it can get expensive.
A seller will often say, "it just needs a tune-up" or "the carbs need to be rebuilt". Always assume they're lying, or that they truly just don't know. At least check to see if the motor at least turns over.
Since you don't know what it will need to get it running, the only justification for buying a non-running bike, is that the price is right. Another way to look at it is, you're buying the bike for spare parts.
Conclusion
The easiest project bikes are ones that run and have current registration.
It's a good feeling to take an old abandoned motorcycle and bring it back to life. The feeling you get is like no other.
*****************************
Related Articles: