Motorcycle Helmet Choices
Article by Mark Trotta
For street riders, there are four basic styles of motorcycle helmets; half-helmet (shorty), open-face (three-quarter), modular (flip-up), and full-face. And you don't have to choose just one style of helmet.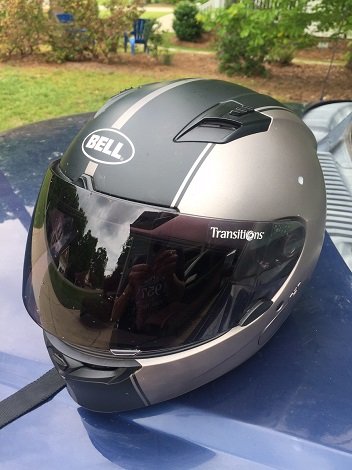 Why not enjoy the best of different types? For example, around town I prefer to ride with an open-face helmet, but when my commute was 40 miles one way of 70-mph interstate riding, I wore a full-face helmet.
Why Wear A Helmet?
According to government studies, riders without a helmet are 40% more likely to suffer a fatal head injury in a crash, and three times more likely to suffer brain injuries compared to those with helmets. Helmets are required by law in 47 of 50 states in America, so if you are using public roads you're most likely required to wear one.
DOT Approved Helmets
The U.S. Department of Transportation has a set of standards for all helmets. It must absorb a certain amount of energy upon impact, prevent most helmet penetrations, and have a fastener which can withstand force. DOT Certification means the helmet passes these minimum safety standards.
Snell Approved Helmets
The Snell Memorial Foundation is an independent helmet testing and standards-setting organization. Their testing lab is a private facility located in California. Some of the tests conducted there are an impact test, a shell penetration test, a face-shield penetration test and a flame resistance test.
A third helmet rating is ECE, which is a globally accepted helmet certification, similar to the DOT in the U.S.
Snell standards significantly surpass DOT standards and provide the highest level of protection available. Helmet brands that meet these standards include Arai, Bell, Joe Rocket, Scorpion, Shoei, Simpson, and others. If you want your helmet to be strong enough to keep your head from cracking open if you crash, get one that is Snell M2010 or M2015 approved.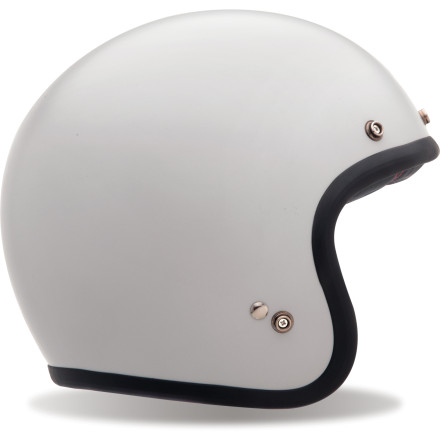 Automotive Helmets vs Motorcycle Helmets
Automotive Helmets are categorized as "SA" and motorcycle helmets are categorized as "M". There are several important differences between the two.
SA standard allows a narrower visual field than M standard.
Some SA helmets are not street-legal.
SA standard has a roll-bar impact test, the M standard does not.
SA standard requires flammability test, the M standard does not.
There are at least three shapes in which motorcycle helmet can be offered; long oval, intermediate oval, and round oval.
*************************
Shorty Helmets
Half-shell, commonly called shorty helmets, are the lightest, cheapest, and noisiest helmets. If you're just cruising around town, it won't be so bad. But for long highway rides, an open-face helmet will knock down the wind noise quite a bit.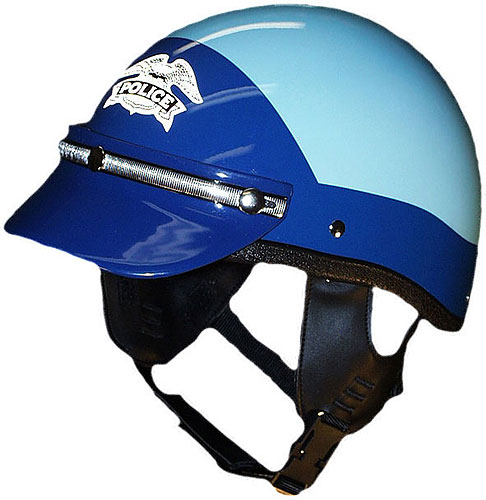 Super Seer Helmets
Super Seer is a custom helmet manufacturer located in Evergreen, Colorado. Each helmet they make is built by hand. Their primary market is law enforcement, and comfort is a big issue for people wearing a helmet all day long, day after day. They also offer color matching your helmet to the colors of your bike.
*************************
Open-Face Helmet
Open-face helmets are also known as 3/4 helmets because they cover more of your head than a half-helmet. They can be worn with or without a shield. Wearing a shield with an open face helmet offers better protection against flying debris (like bugs) when riding your motorcycle.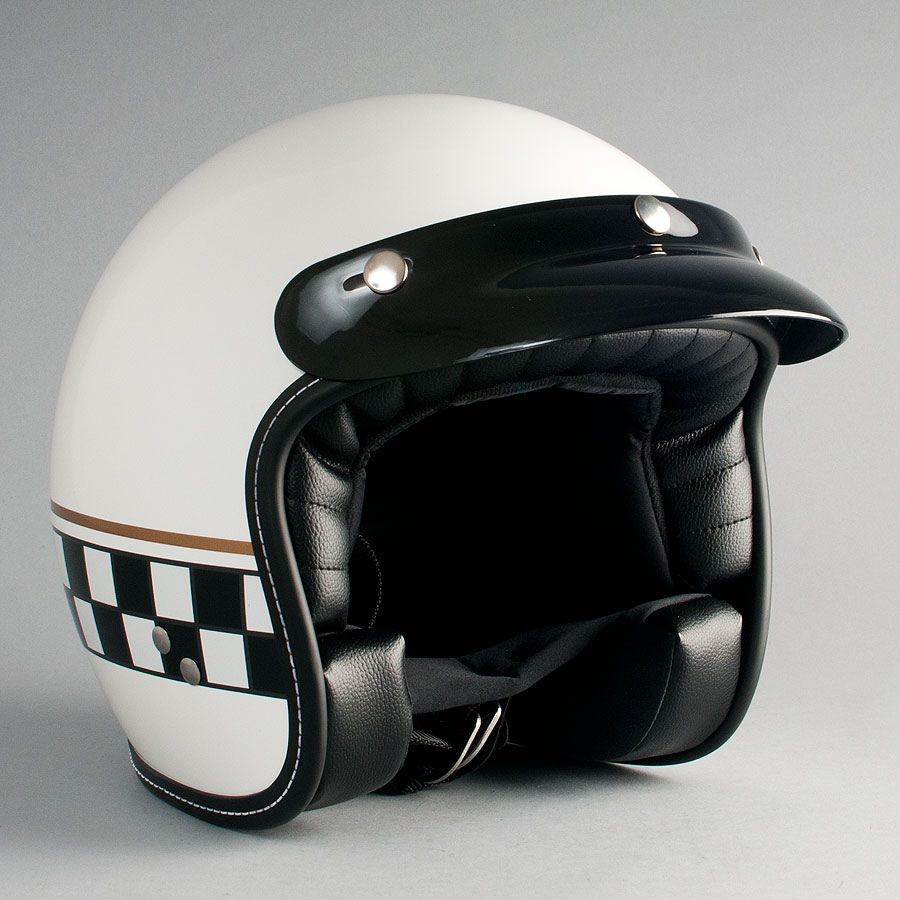 Retro Motorcycle Helmets
Retro is always in, and you can buy a new helmet with the look of the 60s but with today's safety and technology. AGV is an Italian manufacturer of race and sport helmets, distributed in America by AGV USA in Costa Mesa, California. The RP60 above is one of their retro street helmets.
Bell Custom 500 Helmet
Back in 1954, Bell founder Roy Richter made the industry's first helmet out of fiberglass and named it the "500." One of their current retro models is the Custom 500. It's DOT and ECE certified, weighs 1200 grams, and has a multi-density liner. There are nine different colors available including matte, gloss, and flake finishes.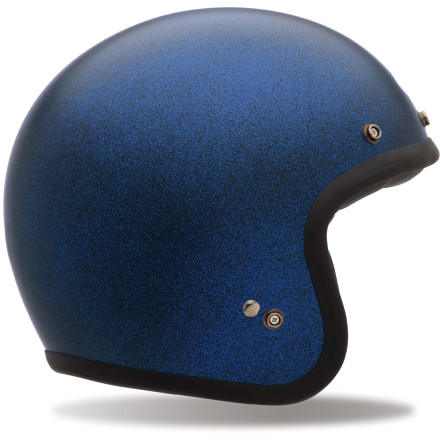 Snap-on Face Shields
When I first rode with a 3/4 helmet, I tried using a bubble shield which didn't work for me. Because of the curving, it had a distorted vision. They also don't flip up, which gave me a confined feeling. A flat, flip-up visor doesn't have the distorted vision, and sure is nice to have in case of rain.
*************************
Flip-Up/Convertible Helmet
The modular, or flip-up motorcycle helmet is a hybrid of open-face and full-face helmets. Popular with sport-touring riders, modular helmets are not as sturdy as a full-face, and will not have as good ventilation.
Most flip-up helmets are offered in only one shell size. An exception is the Shoei Neotec, which has three.
*************************
Full-Face Helmet
A full face helmet is most commonly worn by sport bike riders and commuters. Most are aerodynamically designed, which reduces buffeting from the wind. This becomes very important when riding at maximum speeds.
Full face helmets come in hundreds of designs and color options, with some inspired by famous motorcycle racers. They usually have a thicker inner liner, which makes them safer than other helmets. Better brand helmets have removable inner pads, so you can contour it to better fit your head.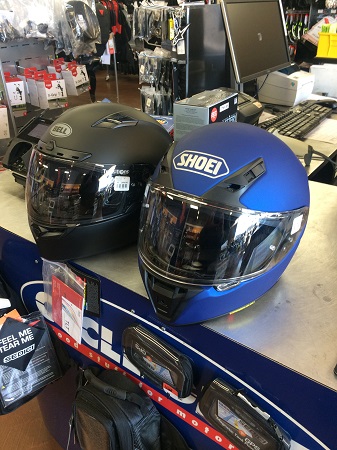 If you're looking for Bluetooth capability, a modular or full-face helmet is the way to go. Many will also have an intercom option from rider to passenger.
Full Face vs Open Face
Some riders feel claustrophobic in a full-face helmet, but there is no better protection. If you're commuting or taking a cross-country trip, a full face helmet is the best choice.
Road Noise
If you are concerned about road noise, consider a full-face helmet. Name brands like Aria, Shoei, and Bell feature high-quality liners that help absorb road noise. If you're looking in a lower price range, HJC and Nolan offer quality helmets at lower prices.
Proper Fitting Helmet
Finding the correct helmet to match the shape of your head is crucial for both safety and comfort. After years of wearing cheap helmets that didn't fit properly, it became apparent that I had an irregular-shaped head. Some helmets are offered in narrow, slightly narrow, medium narrow, round, slightly round, and neutral sizes.
Because there are so many different styles and brands, finding the best motorcycle helmet for you will require a bit of research.
How To Measure For A Helmet
Wrap a measuring tape around your head about 1" above your eyebrows. Pull the tape comfortably tight and record the results.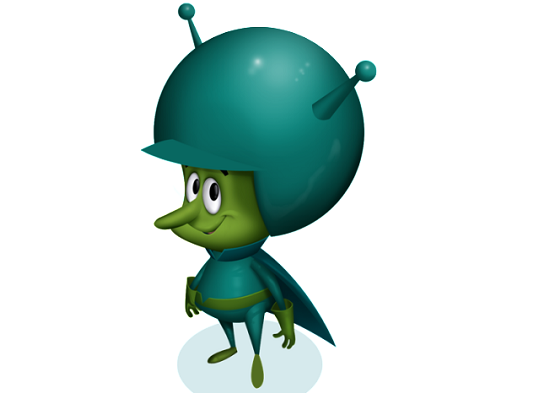 To make sure it's correct, measure two or three times. If you get different results, use the largest measurement. Different manufacturers' sizes may vary slightly.
Helmets vs Time
Even if your old helmet looks like new, they deteriorate over time. The Snell Foundation recommends replacing your helmet every five years.
Helmets are designed to destroy themselves in a crash in order to protect you. The Snell Foundation recommends replacing your helmet immediately if it's been in a crash.
How Much Does A Good Helmet Cost?
When selecting the best motorcycle helmet for your needs, consider ventilation, anti-buffeting, and communications capability. Snell-approved helmets start in the $150-$200 range, with price very dependant on weight (lighter is better, it causes less fatigue).
A helmet is the last piece of equipment you want to save any money on. Get the best one you can afford.
*************************
I've worn my Bell Qualifier DLX through five winters and five summers. Even after two-hour rides, it's still comfortable.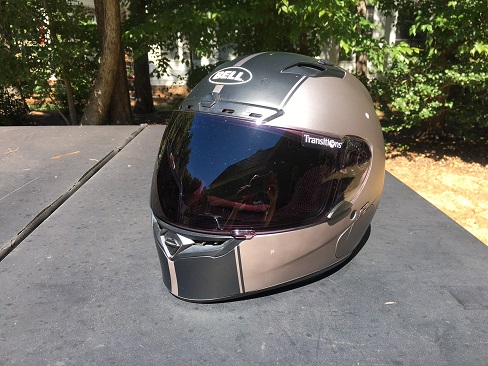 *************************
Articles of Interest: