Ironhead Top End Rebuild
Text and Pictures by Mark Trotta
Compared to the bottom end, rebuilding the top end of an Ironhead Sportster requires less time and less special tools.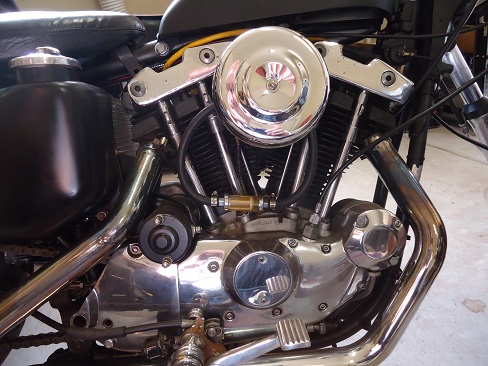 The two main obstacles will be if the cylinder jugs need boring and if the valve seats need to be cut. This is where careful inspection and measurement pays off. If you're lucky, you may get away with just honing the jugs and installing new piston rings.
Tools Needed To Rebuild Ironhead Top End
Aside from basic hand tools, you'll need a few engine rebuilding tools such as a piston ring installer, torque wrench, dial caliper, and feeler gauge. There are also a few specialty tools needed, although some of them can be fabricated.
Cylinder Boring And Honing
New cylinders, whether they are new or aftermarket, need to be accurately measured, bored, and honed. A good straight bore with a proper cross-hatch pattern, and correct piston to wall clearances, is a MUST for good sealing and ring life.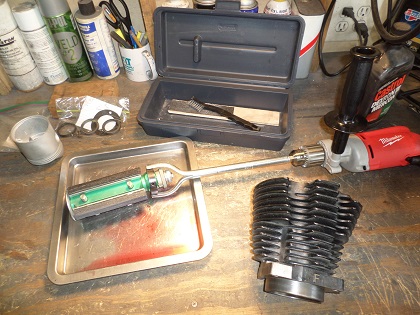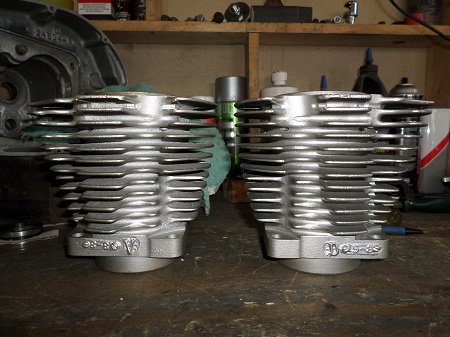 The cylinders in the picture above are for an 900cc Ironhead Sportster. They are painted the original factory silver.
Cylinder Heads
Ironhead Sportsters are named after their cylinder heads. Made from cast-iron, they're pretty durable and rebuildable up to a point. The biggest problem with these is the ham-fisted butcher who tried fixing it before you.