Duckhams Motor Oil
Perhaps best known for sponsoring legendary Formula 1 and Gran Prix race teams, Duckhams has recently released three new oils for classic cars and motorcycles. Their "Classic Q" formula is a mineral oil base, but with oxidation and temperature stability that hydro-finished oils bring. This combination of old and new technologies really makes them the ideal choice for your classic car or motorcycle engine.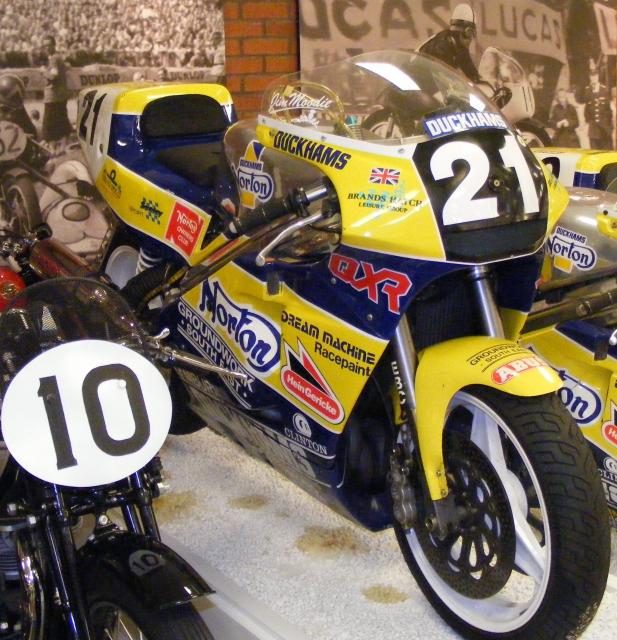 Duckhams Classic Q
As of 2018, three new Classic Q oils are offered for old cars and motorcycles. If you're unsure which Duckhams oil is right for yours, read on. And, yes, it's still that soothing green color!
ZDDP In Modern Motor Oils
Today's modern oils have about one-third of the amount of ZDDP (zinc dialkyl dithiophosphate) required by classic engines. Several companies are offering oils with high ZDDP content, but then too much can cause stiction of components. Duckhams oil has the optimized level of ZDDP, well above that found in modern engine oils, but avoiding an unnecessarily high level that can cause component stickiness.
Duckhams 20W50
Since approximately 30% of engine wear occurs at start-up, you want the best oil out there. Duckhams Classic Q 20W-50 is specifically designed so that the oil is very pumpable at start-up, reaching the component contact points where it is needed quickly, thereby avoiding as much wear as possible. Warming up your engine before increasing the RPM can also be useful in classic cars.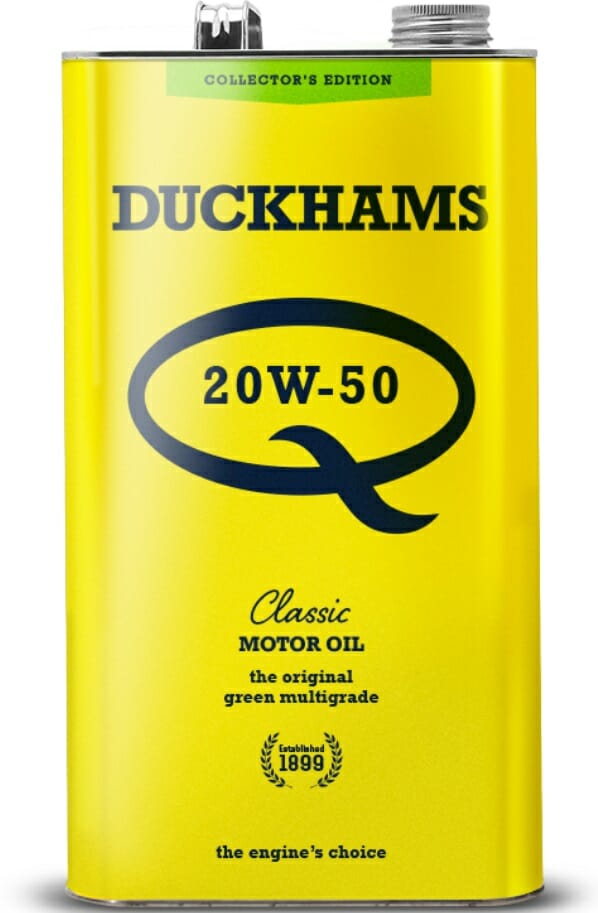 Duckhams Classic Q 20W-50 meets API SJ. This means that it is suitable for engines of year 2001 and older, where modern filtration systems are fitted. For classic cars and bikes with full-flow oil systems (about 1950 and up) Classic Q 20W-50 will provide better oil pressure for longer because of the shear stability of the viscosity modifying additives. It is also suitable for older vehicles where full-flow filter systems have been retro-fitted.
Duckhams SAE 30
True to its history as the engine's choice, Duckhams Classic SAE 30W is recommended in a wide range of original owners handbooks. This oil is designed for cars that require low detergency oil that work at lower operating or ambient temperatures. Duckhams Classic Q SAE30 is of minimal detergency and therefore suitable in older, vintage engines where strainers or very basic filtration systems are used.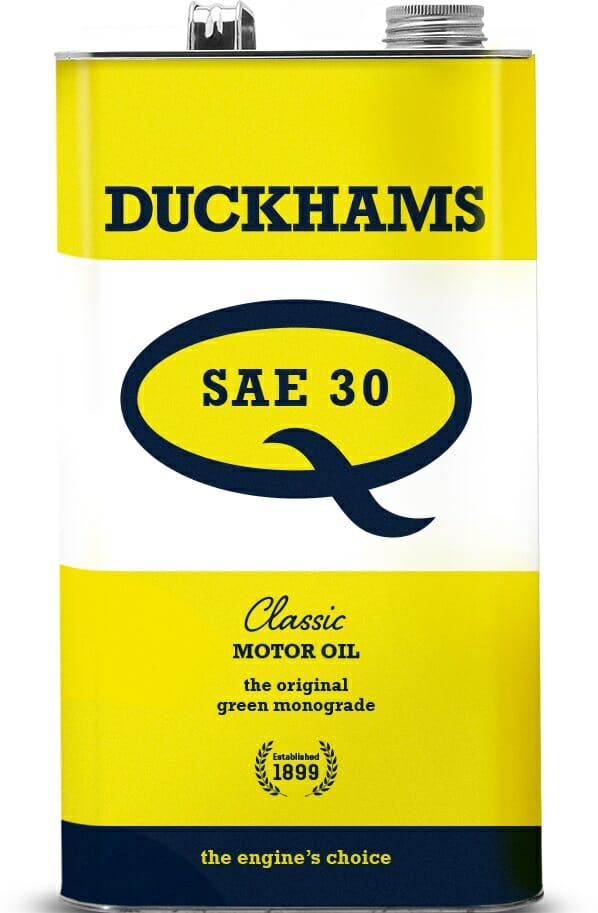 Duckhams SAE 40
Duckhams Classic Q SAE40 is also a premium, low detergency engine oil, for vintage engines working at higher ambient or operating temperatures. Like their SAE30, Duckham's SAE40 is of a minimal detergency, suitable for older, vintage engines where strainers or very basic filtration systems are used. Classic Q SAE 40 will also help low oil pressure issues.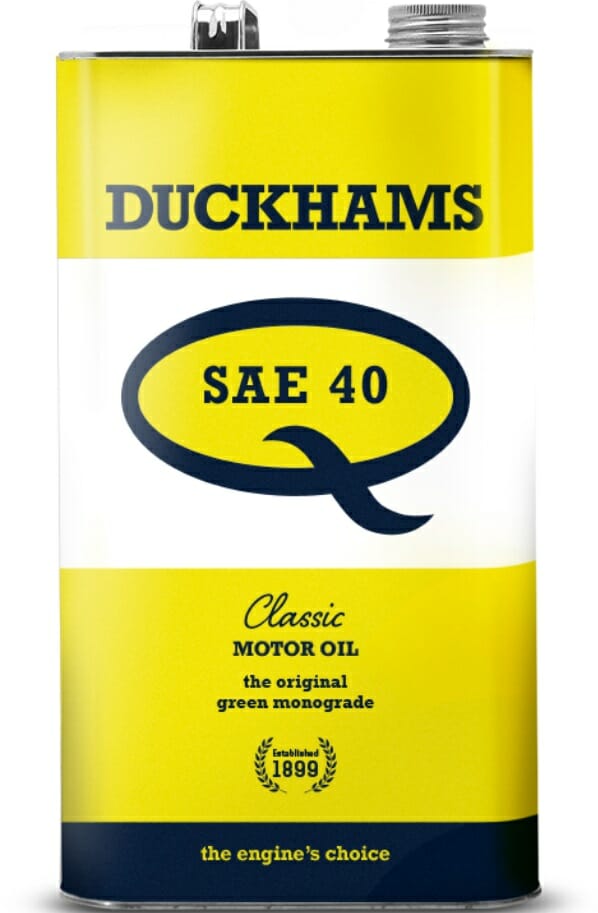 Duckhams Norton Race Bike
Produced through the 1989 to 1994 racing seasons, the Norton RCW588 racing motorcycle was innovative for having a liquid-cooled twin-rotor Wankel engine. The capacity of 588cc was to comply with FIM rules, allowing Norton to enter the 500 Grand Prix premier racing class in 1990. Duckhams was a proud sponsor of these pioneering motorcycles.