Rebuild/Restore an Old Motorcycle
Riders, builders, and collectors alike love classic motorcycles. They're fun to ride, simple in design, and increase in value as they get older.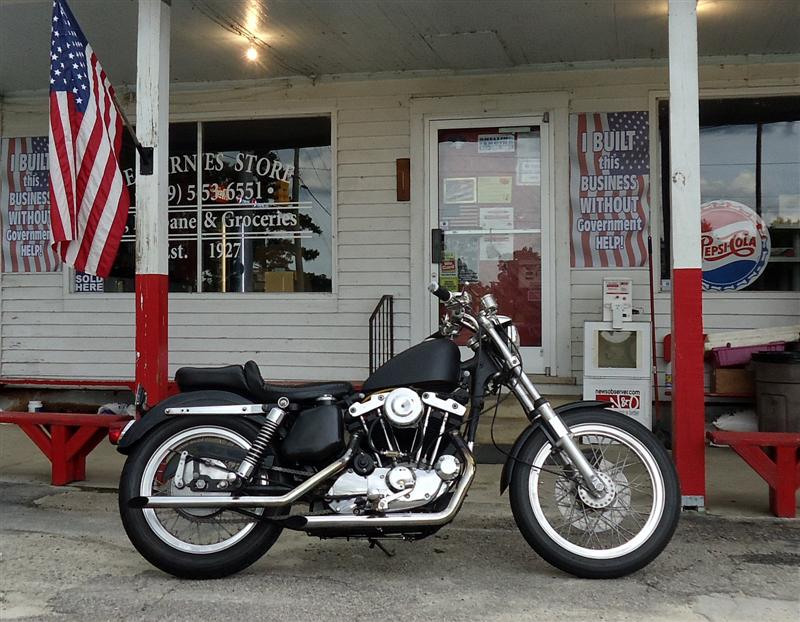 Generally defined, a classic motorcycle is one that is at least 30 years out of production. Harley-Davidson and Indian are two popular American companies, although there are others.
There's many British bikes, such as Triumph, Norton, BSA, Matchless, Royal Enfield, and Vincent. Classic Japanese motorcycles include Honda, Yamaha, Suzuki, and Kawasaki. In the European corral there is BMW, Ducati, Moto Guzzi, and Laverda.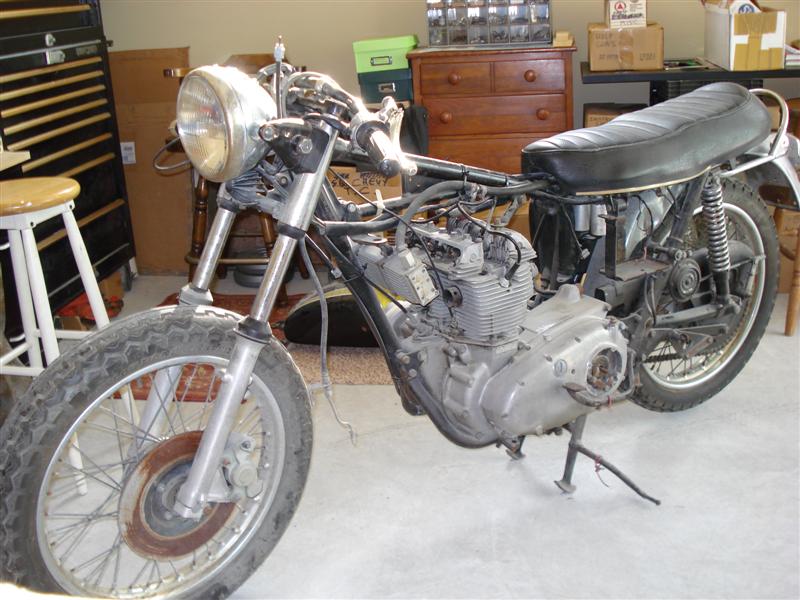 Although V-twins and vertical twins are most common, classic motorcycles are also powered by single-cylinders, boxer twins, in-line triples, in-line fours, in-line sixes, and rotary engines.
Unlike modern machines, each marque had their own look as well as sound. The Ironhead Sportster, arguably the loudest and meanest-sounding V-twin ever, enjoyed a 28-year production run. It is also the most affordable of the many Harley-Davidson classics.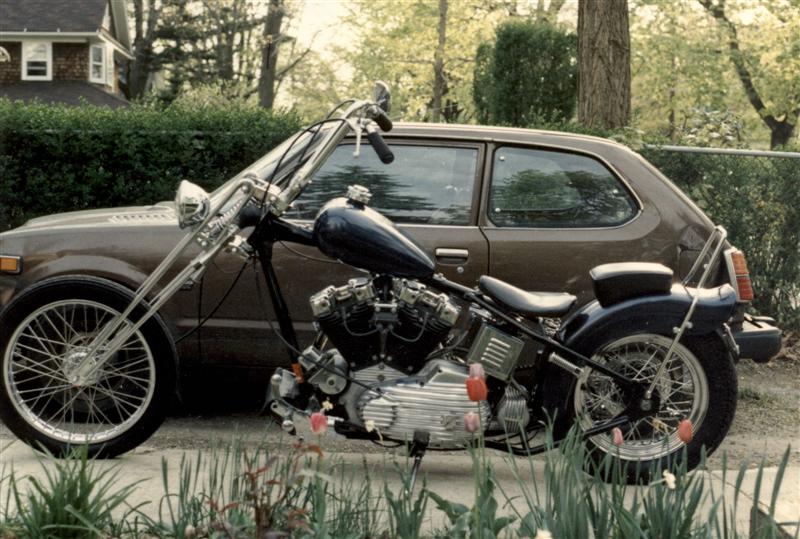 Originally, all motorcycles were hardtails. They are much lighter than a conventional swing-arm frame, and are easier and cheaper to construct. Many purists believe that with the absence of rear suspension, road vibrations become part of the experience, and the rider truly becomes part of the road. Since an essential part of any custom bike is getting rid of unnecessary items, a classic custom chopper will start with a hardtail frame.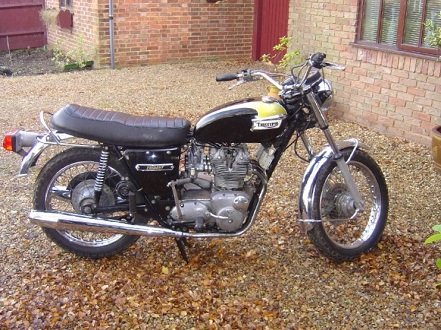 Throughout the forties and fifties, British motorcycles ruled on the race tracks. One of the many popular classic British bikes is the Triumph Trident. In their day, these three-cylinder machines dominated the 750cc races in Europe and in the U.S. Many consider the Trident to be the first modern superbike.
*************************
If you want your motorcycle project to be profitable, you have to do most, if not all of the work yourself. Local shops may charge $75 to $125 per hour, and most have little or no experience with vintage and classic bikes.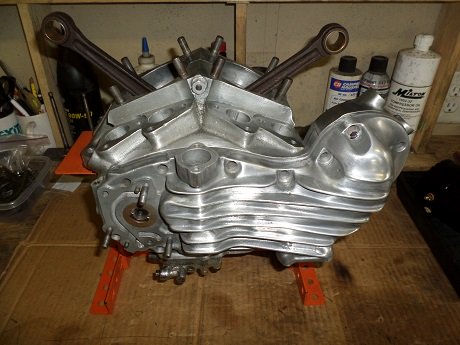 Trustworthy shops that know how to repair classic motorcycles are getting fewer and fewer every year. Most vintage bike owners know and understand this, so they'll learn to do their own maintenance, repairs and modifications.
The three most important elements in motorcycle repair are knowledge, patience, and tools.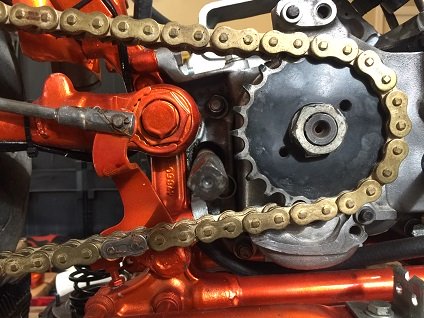 A Classic Ride Never Gets Old
Whether this is your first motorcycle build or your 21st, you'll find something of value in these pages. There's no better feeling than cruising down the road on a classic bike that you've wrenched on.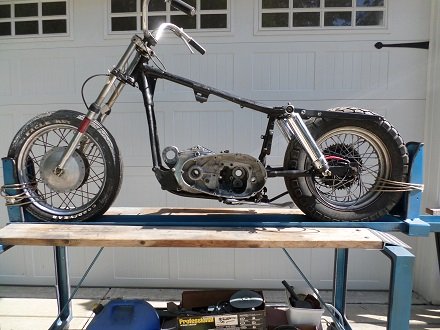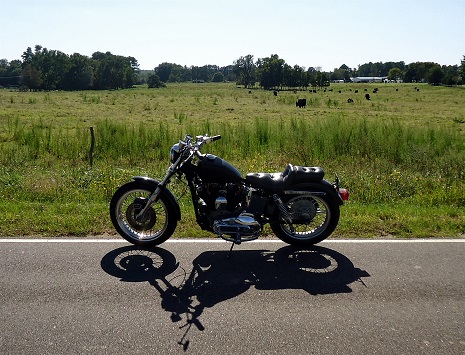 *************************